roof expert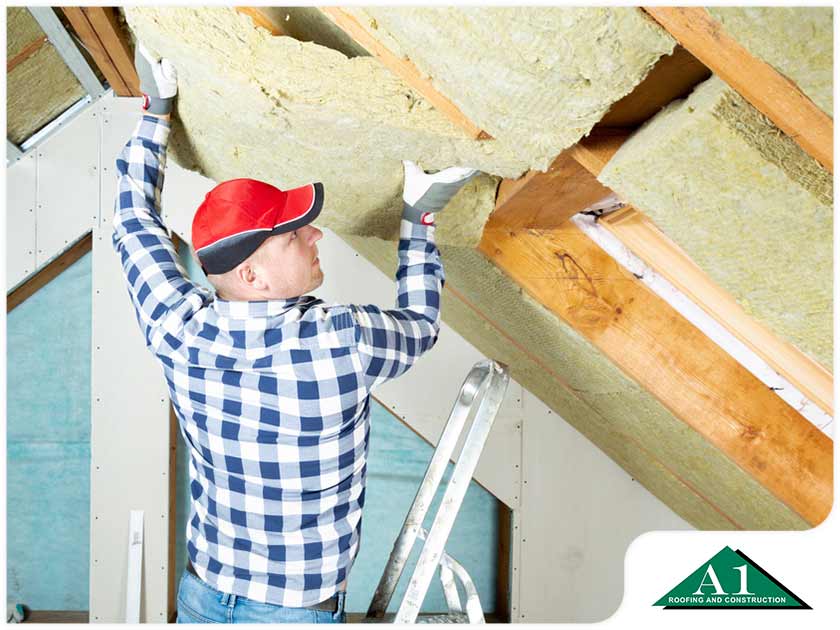 Your roofing system's primary function is to keep your home safe and protected against all kinds of
[...]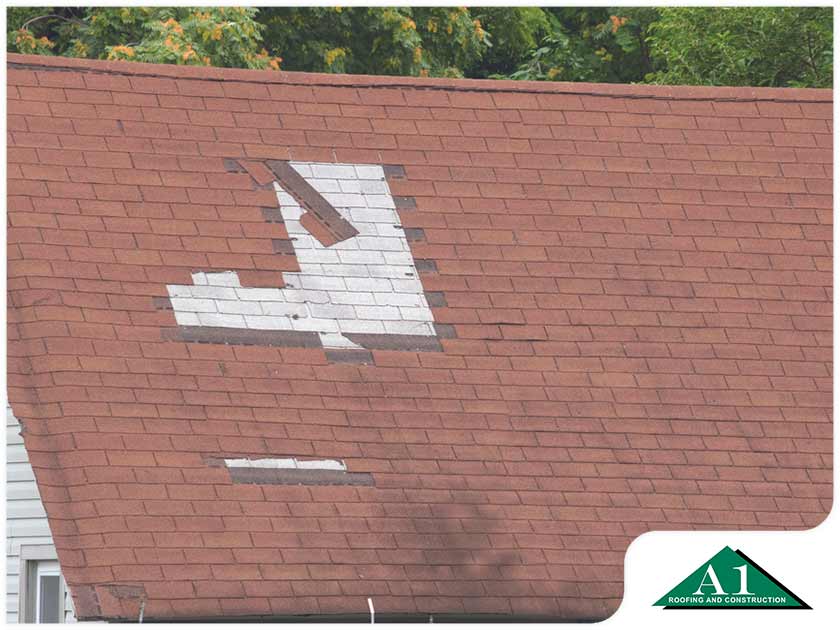 Your roofing system is an easy target by nature's most unpredictable force - the wind. Strong winds can cause sudden,
[...]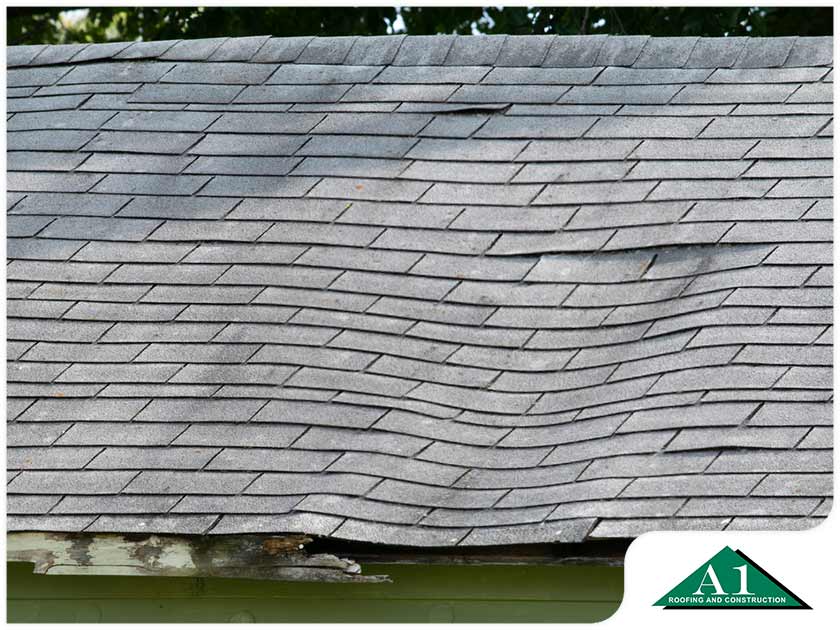 A roofing system in good condition will look even and straight. When you notice that your roof
[...]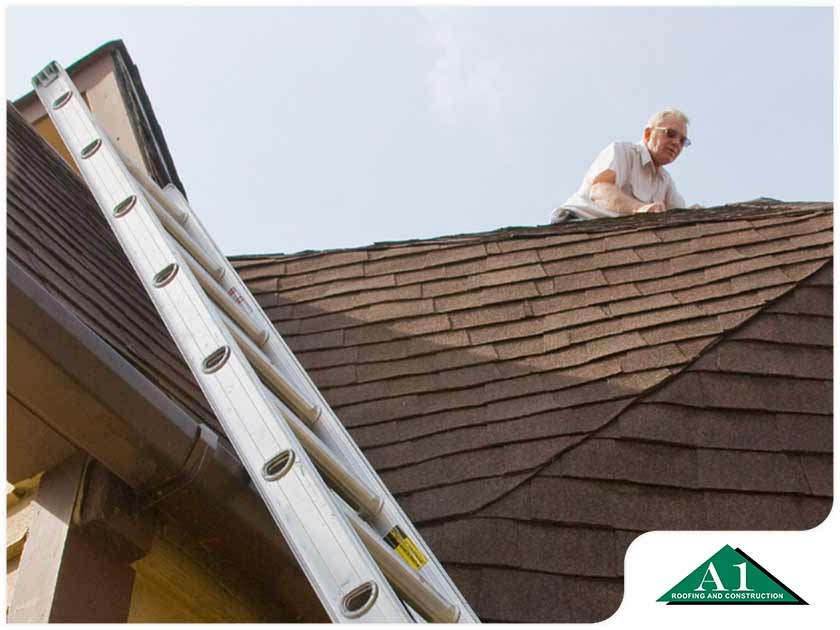 Your roof protects your entire property against storms, changing weather and extreme temperatures. Its position makes it
[...]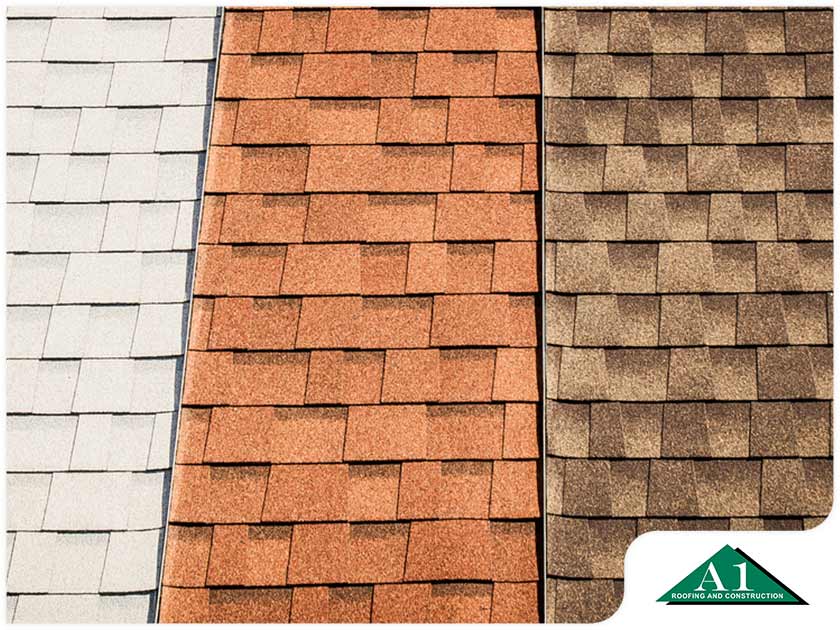 You can easily find plenty of dark- and light-colored asphalt shingle colors in your local supply store.
[...]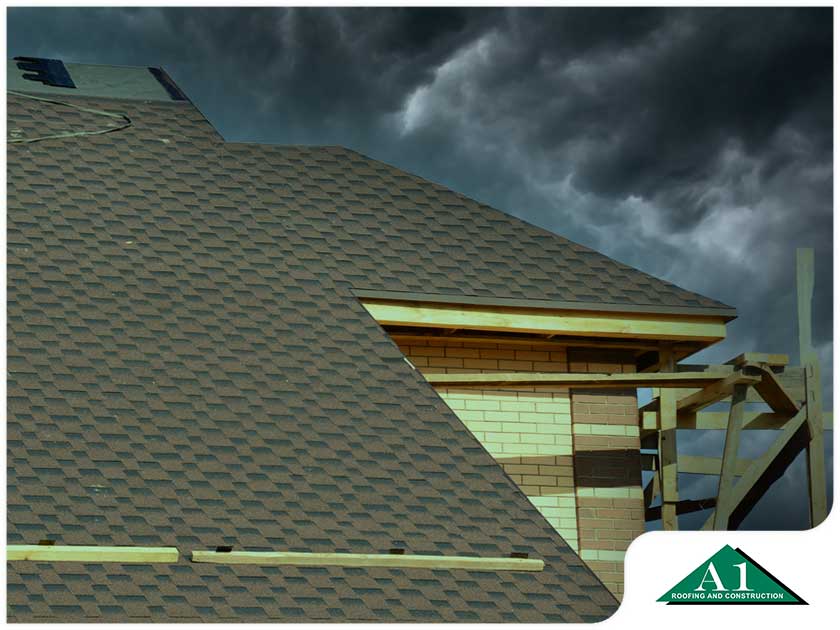 Making sure that everything is on schedule is the key to ensuring the success of your roofing project. An
[...]