A1 Construction–Management, Renovation, Development
It's not all about what's overhead, but also what's underneath, and that's where A1's Construction Division excels. A1 has managed the construction of everything from Colonial preservations and historic property updates, to existing multi-use renovations, and brand-new developments of all sizes. Any age, style, or requirement, A1 Roofing & Construction has the expertise to manage and construct any residential or commercial project form beginning to end.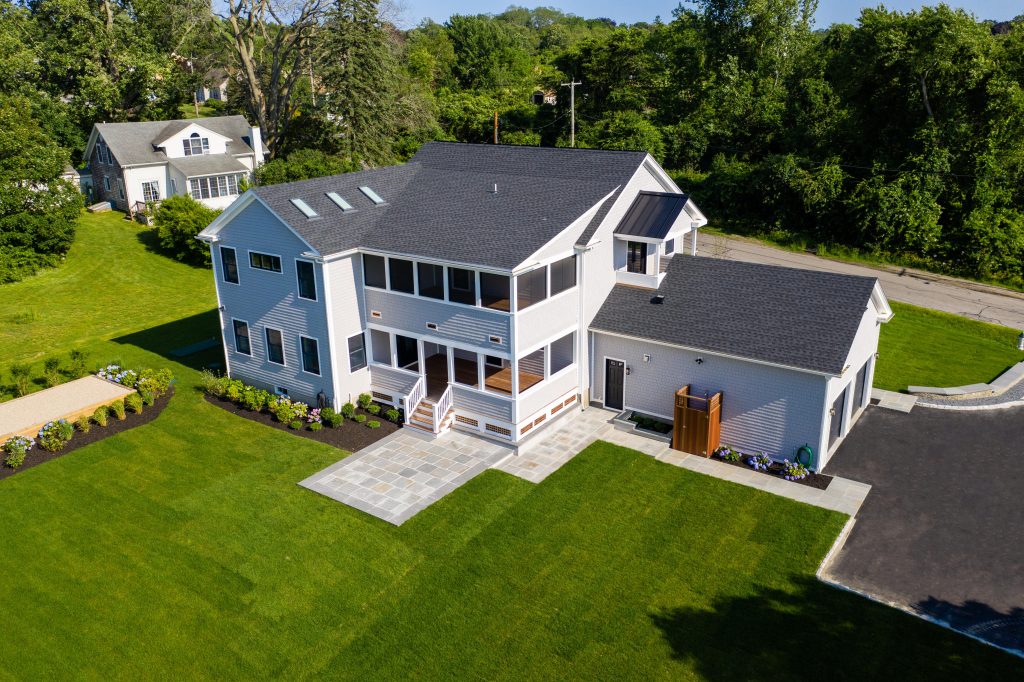 And of course, beauty is not just on the outside, but also on the inside. With A1's master craftsmen and specialists, we create residences and storefronts that provide high-end functionality and comfort appreciated by all. Our designers can create the look, ambiance, or style that meet the needs of single- family structures to multi-use properties. A1's construction services can complete your project's needs down to the finest detail.
A1's Type of Construction Services
New Developments
Existing Renovations
Exterior Renovations
Interior Renovations
Colonial Preservation
Specific Construction Services A1 Offers
Roofing & Solar
Skylight installation
Carpentry
Construction
Custom copper and metal fabrication
Custom gutter fabrication
Custom home builds
Construction management
Dumpster rentals
Construction equipment rentals