Providing More Than 35 Years Of Professional Experience
Outstanding Roofing And Construction Contractors
Based in Newport, A1 Roofing & Construction is the leading roofing and construction services provider in Rhode Island and Southern Massachusetts. With over 35 years of experience, A1's specialists have extensive knowledge in every aspect of roofing, construction and solar energy services to meet all of your home, commercial property, new construction, and renovation needs.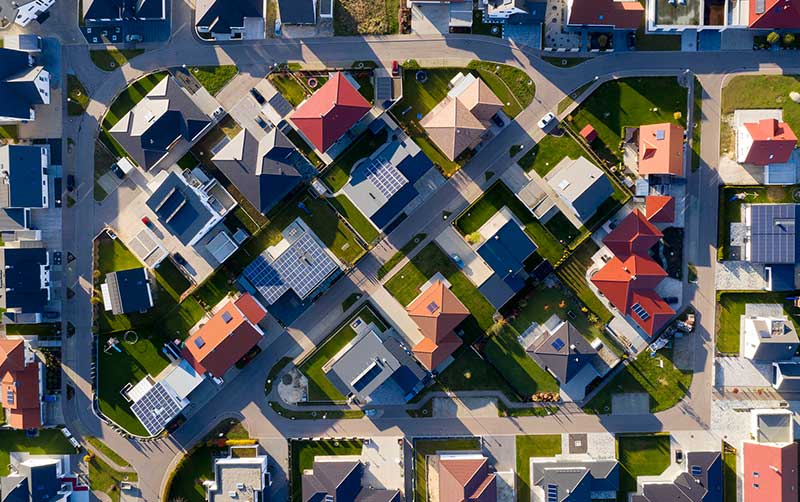 Sean Napolitano founded A1 Roofing & Construction based on the philosophy that every job performed is done with the latest and best technology and techniques for customer's complete peace of mind and 100% satisfaction. As part of A1's philosophy are the core principles and tenets of:
Using only the highest quality products
Continuing education in the most advanced construction techniques
Producing the finest detailed workmanship
Treating customers with unwavering respect and trust
Providing sterling customer service
Whatever the size of the job, from a Cape Cod bungalow to a downtown multi-story commercial building, every project receives the utmost attention to detail from A1's management, staff, custom metal craftsmen and trained specialists. With our dedicated team, you can rest assured that your satisfaction is our top priority.
Meeting Your Needs
A1 Roofing & Construction can provide in-depth knowledge, hands-on experience, and vast resources to meet all of your residential or commercial building needs down to the smallest detail. It is A1's requirement of excellence that ensures 100% customer satisfaction and our goal to provide that to you no matter the size of the project. For more information please complete our online contact form or call (401) 265-1019.