A1 Roofing Professionals in Newport, RI
Just as we want to learn more about what we can do to improve your roof, we want you to learn more about us here at A1 Roofing & Construction. We are based in Newport RI and have more than 30 years of professional experience in construction and roofing. We also want our customers to know that their satisfaction is our highest priority and integrated into every facet of our business.
Our History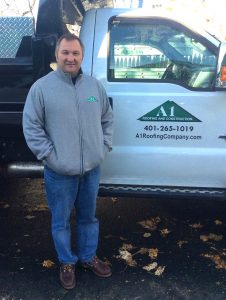 Sean Napolitano is the owner and founder of A1 Roofing & Construction, and originally founded the company in 2007. Sean built his business with an extensive background in commercial and residential roofing in RI and Southeastern MA. He makes sure that every job performed is done with the latest and best in roofing technology and techniques for the benefit and complete peace of mind of the customer.
Additional ideals woven into the A1 philosophy include:
Using only high quality products
Utilizing cutting edge machinery and education
Professional workmanship
Respect and trust
Uncompromising service
While we may not be the only roofing company in the area, we strive to be the hardest working as well as the most dependable, trustworthy and receptive. Never hesitate to let us know if there's anything we can do to take better care of you, your roof, and your home or business.
Our Team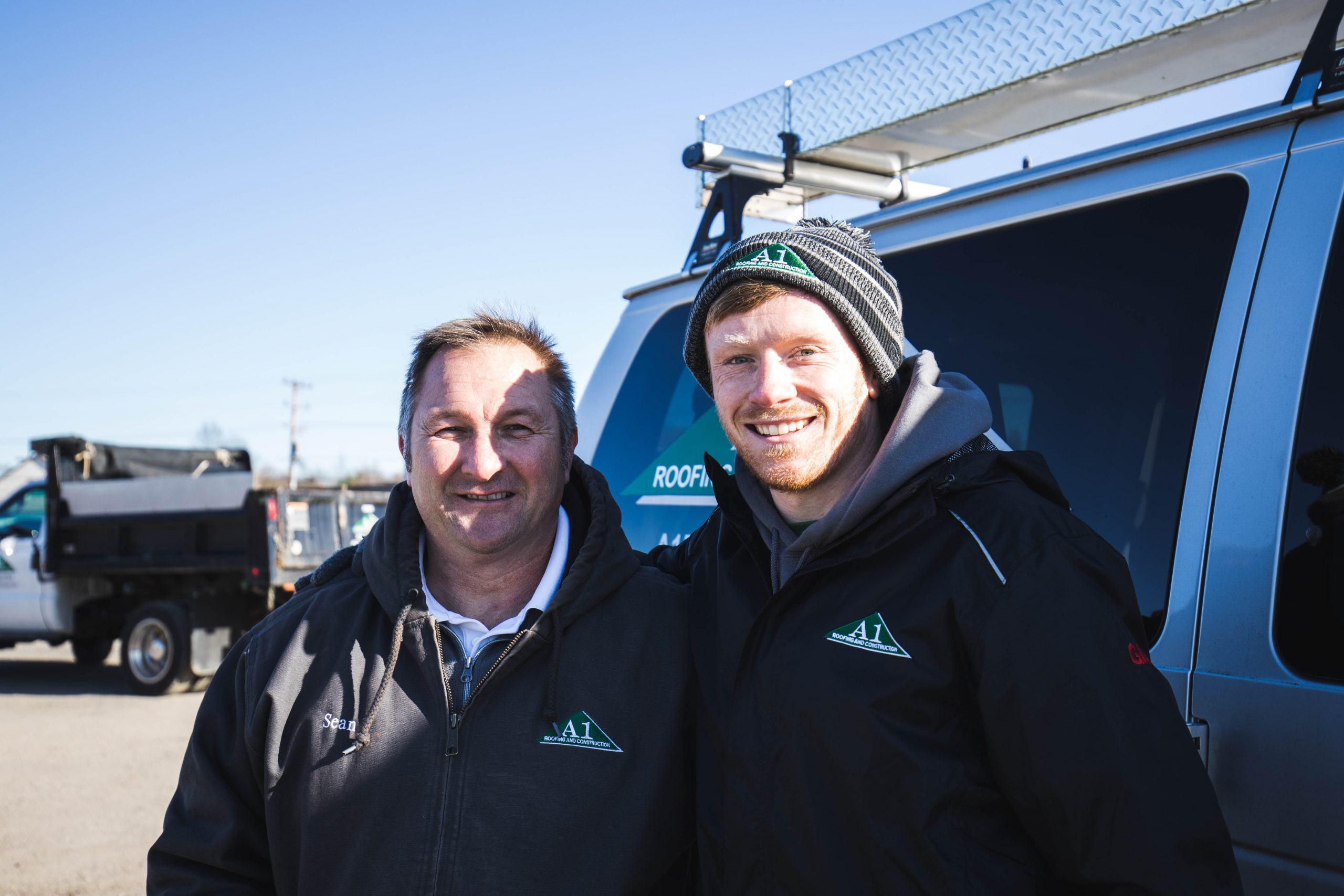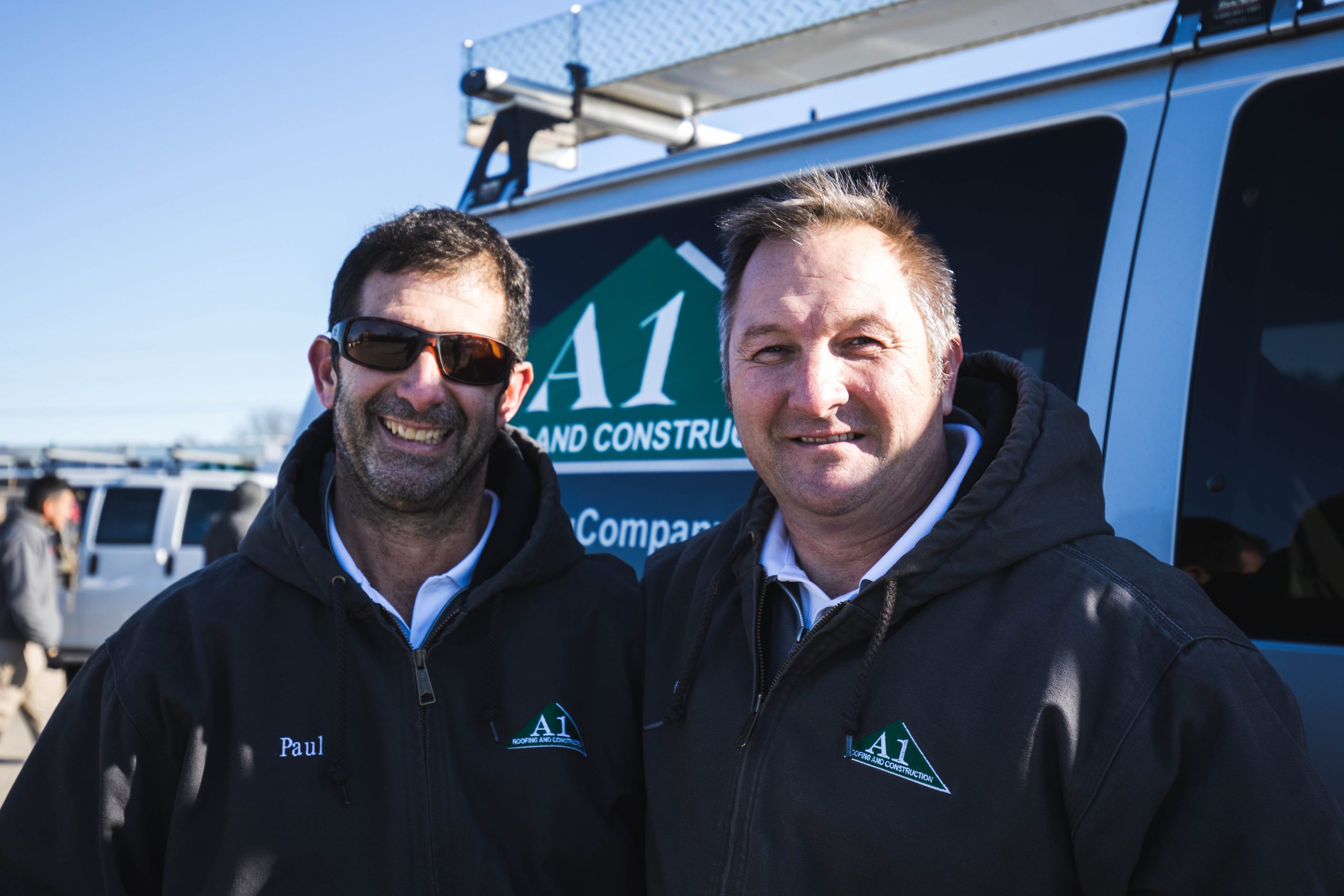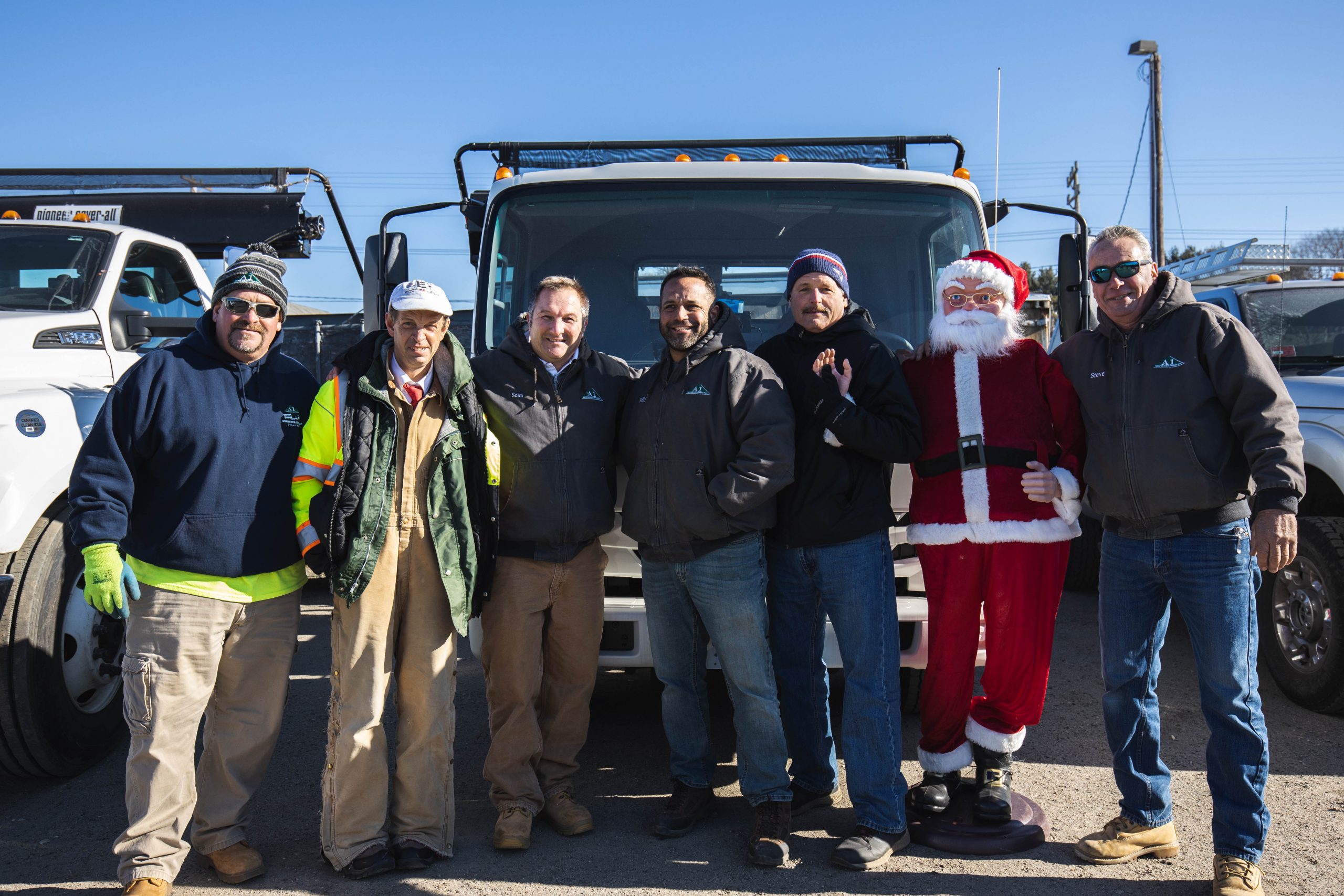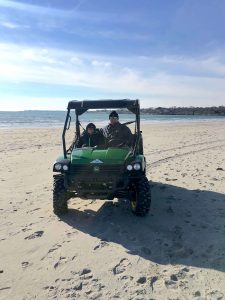 Sean Napolitano is the Owner and Founder of A1 Roofing & Construction. With an extensive background in both Residential and Commercial Roofing, it is his philosophy that only the best and latest technology will best serve his customers. Sean and his staff are continually updating their knowledge and skills by attending various seminars and workshops. Working tirelessly, he enjoys researching the latest in technological advances so as to be able to provide the best possible finished product for his customers. A job well done and a satisfied customer is his number one priority.
Rich Lamont is our Metal and Commercial Roofing Project Manager. He has extensive experience in this field and recently joined us in 2014. Rich enjoys getting out and meeting with the customers, and providing a sound solution to their roofing problems.
Steve Gosselin is our Residential Project Coordinator. He brings a very thorough knowledge of home construction and repair. He is detail-oriented and will ensure that your project meets all your expectations.
Sally Escajeda joined our team in 2014 as our Bookkeeper/Office Manager and has many years of experience in this field. She enjoys the many facets of this job ranging from Customer Service to providing financial reports.
Chris Gaudet is the head of our Dumpster Division. He has considerable background in the construction industry as well as a skilled driving ability which enables him to place the containers just where our customers want them.  If you need a dumpster for basement cleanup, home improvement project or just a general de-cluttering project give us a call. Chris will bring you the container you need.
Sean only hires the best and most dedicated technicians and employees to join the A1 family. You can rest assured that your roof and everything underneath it is in good hands.
Paul Cicilline is our Dumpster Dispatcher and Office Project Coordinator. With years of customer experience, Paul will help connect you with the A1 service you need.
Get Your Free Estimate Today
If you'd like to learn more about A1 Roofing & Construction, or if you'd like to request a free estimate for roofing in Newport, Warwick, Bristol, Tiverton, Providence RI or any of the surrounding areas including Southeastern MA call (401) 265-1019. We also have an online Contact form for you to fill out if you prefer.