Expert Residential Roofing Contractors
Your roof is your home's first line of defense. With A1 Roofing & Construction, you can be assured that you are getting Rhode Island and Southeastern Massachusetts' leader in premier roofing installation. A1 can protect your home from all the elements nature has to offer. For any style of home – Victorian, Colonial, cape, contemporary, multi-level, and more, A1 uses its vast knowledge of industry techniques and the most innovative materials to provide you with the best roof over your head to protect you, your family and prized possessions.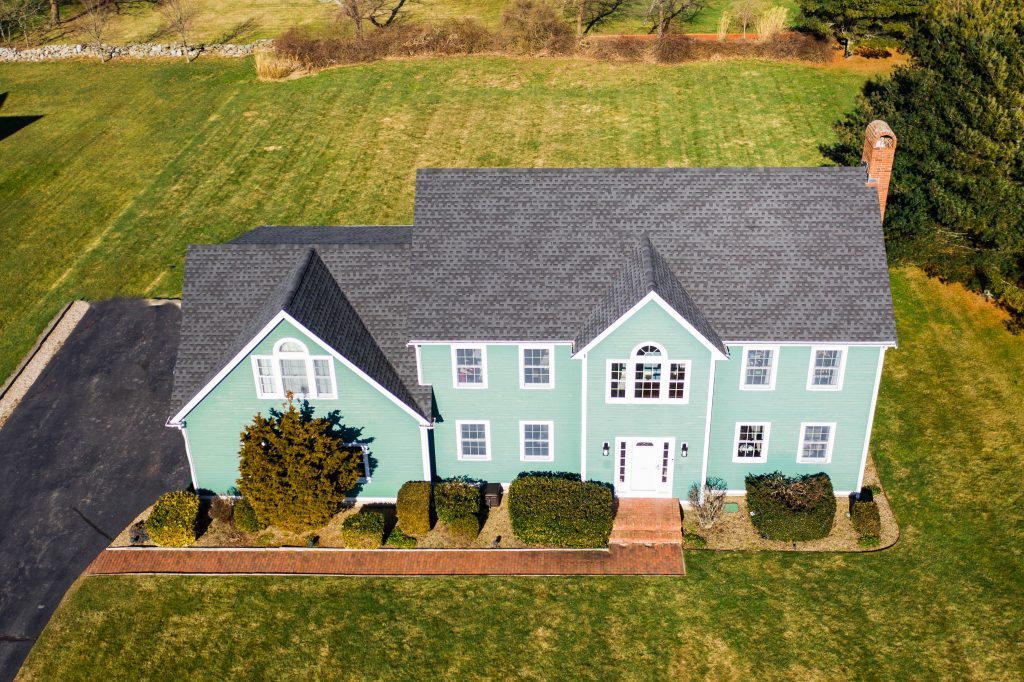 A1 also has the skilled craftsmen that can create custom metal decorative and functional fabrication accents that enhance the look of your home. These include copper and other gutter systems that ensure diversion of rain water away from structures to prolong longevity and aesthetics.
A1's Residential Roofing Specialties
Historic Treasures
Refurbishments
New Developments
Multi-Use
Urban or Suburban
A1's Residential Roofing Systems
Asphalt Shingle, in a variety of colors
Cedar
Slate Style
Metal Roofing Systems
Flat & Rubber
Roof Servicing And Maintenance
Taking good care of your roof starts with being proactive. While your roof might look fine on the outside and you may not be experiencing any leaks on the inside, small issues might exist. And if these issues are not addressed, they could become a serious problem. Hiring A1 Roofing & Construction to perform regular maintenance on your roof helps catch these issues and remedy them before they become costly.
Regardless of what your roof needs, A1 has the high-quality products and trusted industry techniques necessary to minimize future costly expenses. The residential roofing services we specialize in include:
Roof maintenance
Roof replacement
Roof repair
New roof installation
Gutters
Custom sheet metal fabrication
Skylights