Exemplary Residential Roofing in RI and Southeastern Massachusetts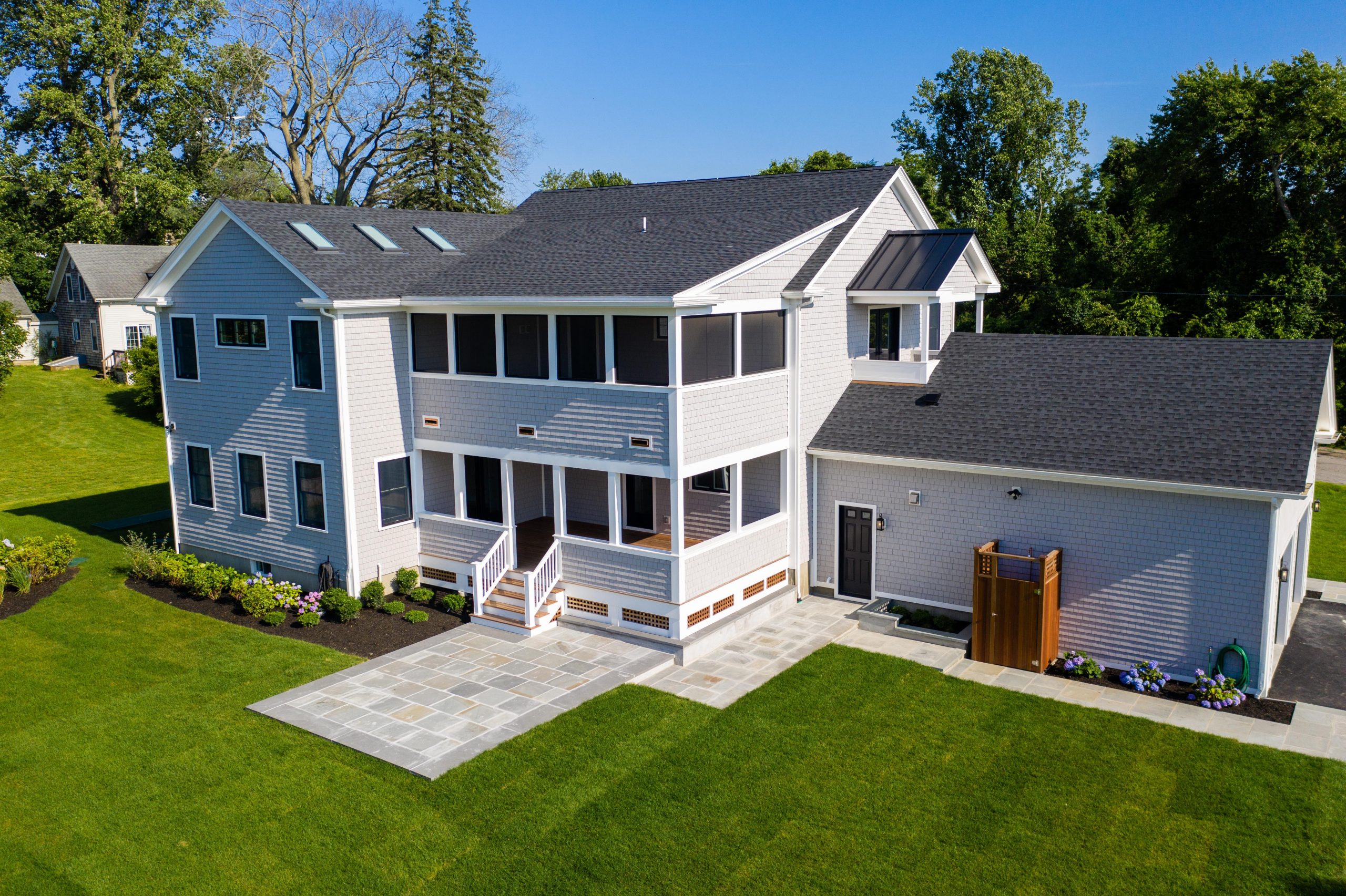 The roof of your home is one of its first lines of defense, which is why it's essential that you take great care of it with the help of A1 Roofing & Construction, a professional roofing company serving all of RI and Southeastern MA. A1 Roofing & Construction is here to fortify the roof of your home against leaks, mold and damage while preventing it from becoming a general eyesore. Allow us to give your roof the protection and style it deserves with over 30+ years of professional roofing service.
Our Residential Roofing Services
We have extensive knowledge of residential roofing having replaced numerous roofs from Newport, to Warwick to Providence and the surrounding areas. We are a GAF Master Elite Certified Roofing Contractor, a certification only awarded to the top 2% of GAF Roofers nationwide. No matter what your roof needs, we're confident we have the quality products and trusted industry techniques needed to take care of it and do so at a price that won't blow the roof off of your financial house. Some of the residential roofing services we specialize in include:
Roof Replacement
Roof Repair
Roof Coating
Gutters
Custom Sheet Metal Fabrication
While we are repairing or improving your roof, we also like to make sure we explain what we're doing so that you always know exactly what's going on and so you can learn more about how your roof works. Feel free to ask us questions. We like nothing better than for our customers to learn a thing or two about roofing and how to take excellent care of their roofs.
Roofing Maintenance
Taking truly good care of your roof starts with being proactive. While your roof might look fine on the outside and you may not be experiencing any leaks on the inside, there may be small issues that are slowly but surely becoming larger and more expensive. Something else to keep in mind with damage to your roof is that it can easily spread, causing problems in other areas of your home, such as your basement or attic.
Call Us Today
Learn more about what the experienced and certified professionals of A1 Roofing & Construction can do for your residential roof. Call us at (401) 265-1019 or fill out a Contact Us form while you're here at our site.