All Encompassing Construction Management
Overseeing Every Aspect
As a local industry leader for more than 35 years, A1 Roofing & Construction knows exactly what is required for successful construction project management that exceeds client expectations. A1 has the resources, knowledge, training and skill set to do the job not just well, but exceptionally well.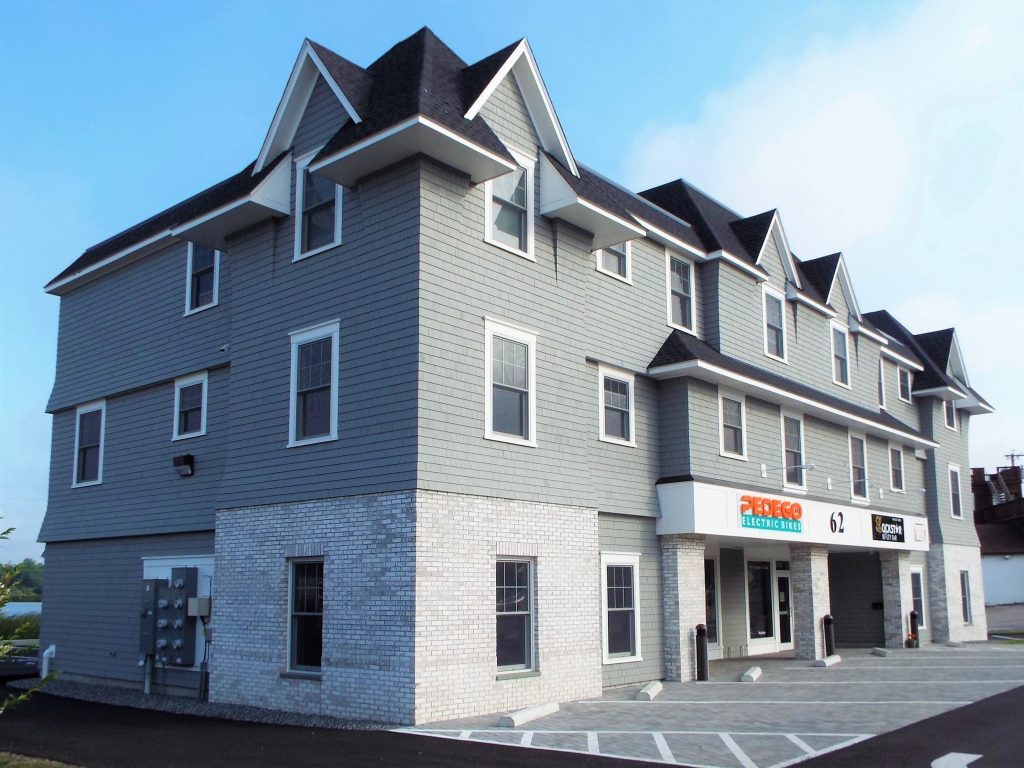 What Construction Management Involves
Managing a construction project involves multiple moving parts that require diligence, experience and knowledge to attain the ultimate objective. When A1 manages a construction job, no detail goes overlooked as these skills and more are applied to complete the project. Some of the many tasks A1 manages include; but are not limited to:
Providing plans and pricing
Getting all required permits approved
Negotiating contractual agreements with all parties working on the project
Planning a thoughtful schedule to create manageable timeline for success
Keeping all crews on schedule for punctual completion
Overseeing each trade to ensure the work is done to A1's standards
Adhering to the budget set by the customer and keeping them updated as needed
There are endless responsibilities that construction management entails and A1 has the ability to do it as effective as any team in Rhode Island or Southern Massachusetts
Schedule a consultation with us by calling (401) 265-1019 or filling out our online contact form.