Benefits of Electric Vehicle Charging Station Installation
What You Need to Know
Electric vehicle (EV) charging stations offer benefits for homeowners and business owners alike. For homeowners charging stations offer immediate access to power your vehicle and at-home convenience. To commercial entities EV charging stations provide efficiencies of scale for vehicle fleets and can be an additional revenue stream if access to the charging stations is expanded beyond your organization's immediate needs. Additional benefits can be: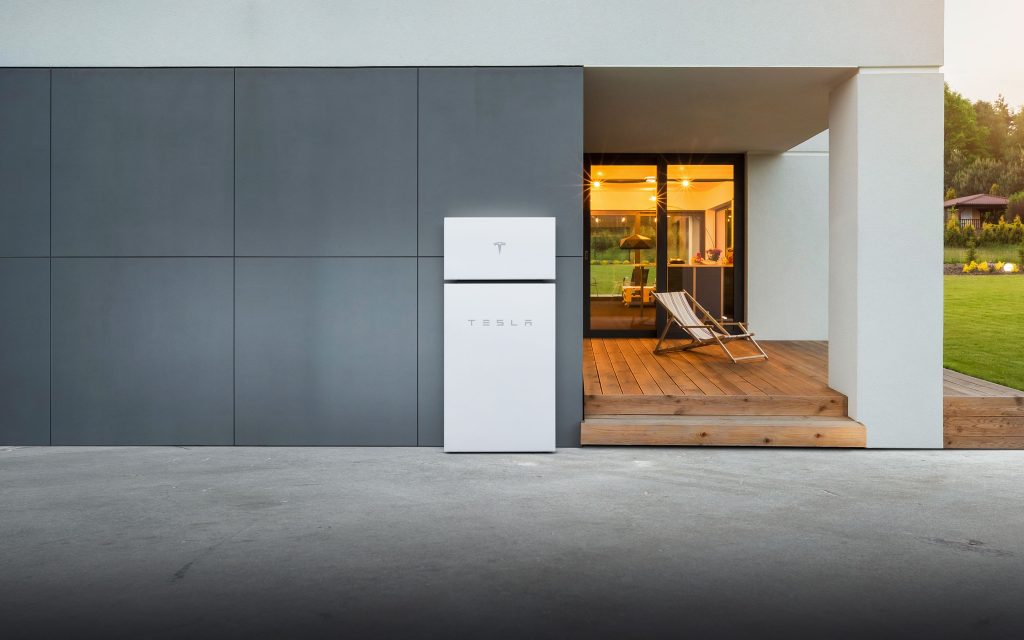 Residential charging stations ― Avoid high gas prices and EV charging fees by charging your EV at home.
Commercial charging stations ― Add another source of income to your business and attract more retail customers to the business by making charging stations available.
As EVs are becoming more affordable and growing in popularity, capitalizing on this evolution entails finding the right partner to execute your electric vehicle charging station installations. A1's Solar Division is Southeastern New England's solution for all EV installations. Regardless of your residential or business situation, a specialist at A1 Roofing & Construction's Solar Division can help guide you towards the type of charger that suits your needs.