Leading Local Commercial Roofer
Originally a residential roofing company, A1 Roofing & Construction's expertise was quickly applied to the commercial roofing business, since everything needs coverage. A1 performs all commercial roofing projects, no matter the size, specific need, look, or nuance to be achieved. We have had a long, successful history of working collaboratively with architects, builders, support crews, and more as part of the team for successful project completion. With A1's vast experience, any commercial roofing need is met with complete satisfaction, no matter the complexity.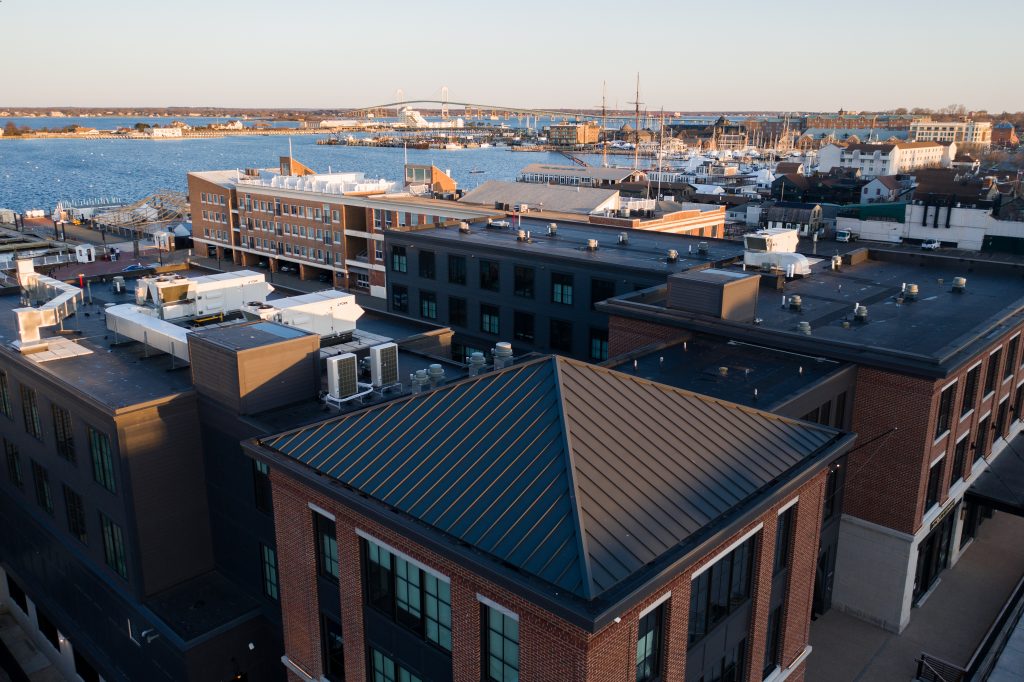 A1's Commercial Roofing Systems
EPDM
TPO
Metal
Asphalt
Cedar
A1's Commercial Roofing Specialties
Carlisle
Genflex
GAF
GACO
We are certified to properly use these premium materials, allowing them to reach their full potential. Our expertly trained technicians are manufacturer educated on the latest roofing techniques and practices. We perform all of our commercial roofing jobs with cutting edge products, machinery and extensive knowledge.