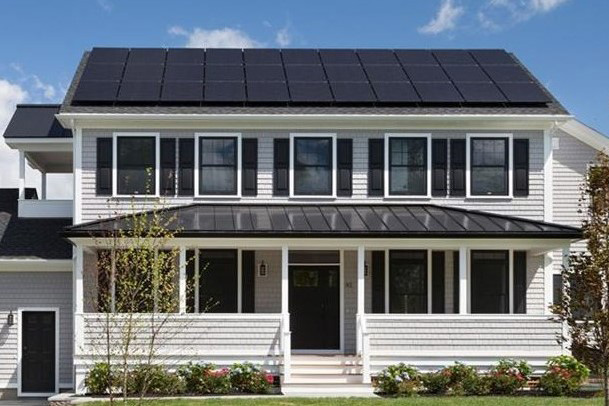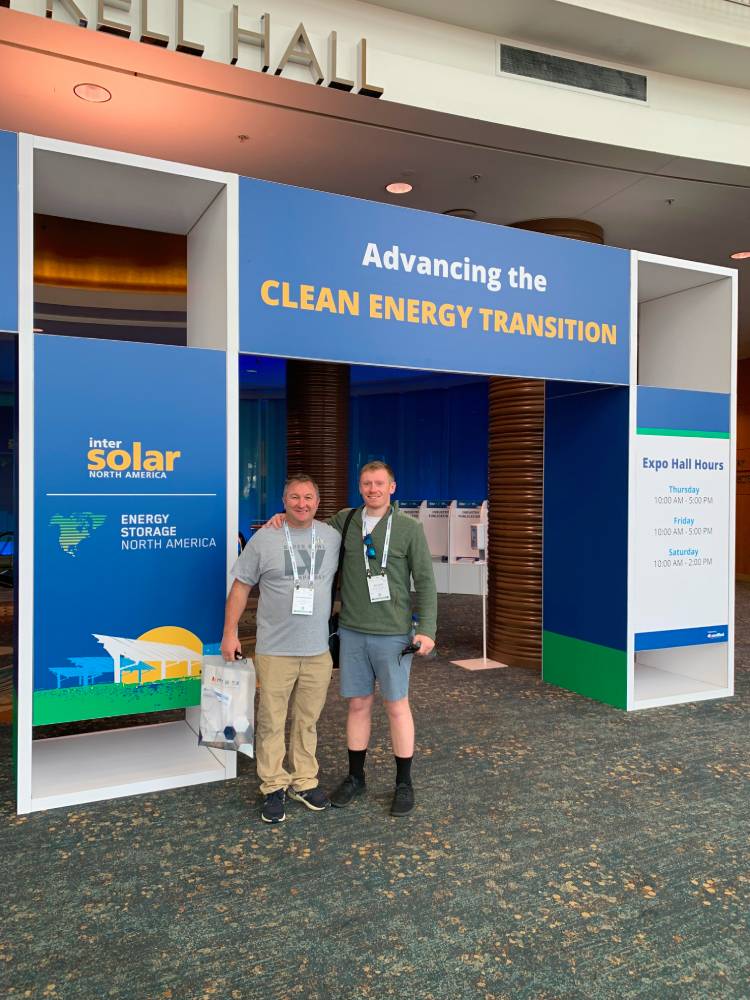 Rhode Island & Massachusetts are considered among the best markets to own a solar system. As a roofing company, solar panels have been on our radar for awhile. After educating ourselves and creating strategic partnerships to offer our customers the best in solar arrays, battery storage & EV charging, we officially launched A1 Solar Services.
With a variety of generous federal & local incentives including a 26% federal solar tax credit (2022), the time is now for an energy efficient and green solution to be considered. All questions can be answered by our solar energy consultants and should ultimately be reviewed with your tax professional.
For a free energy report including a solar design on your home, please email your electric bill to solar@a1roofingcompany.com or call 401-324-5757.