Solar Battery Benefits
Use Renewable Energy Anytime
A rooftop solar energy system can help reduce your electricity bills, give you greater energy independence from the electrical grid and help the planet. Having access to renewable power during the day is great, but being able to use it anytime would be even better.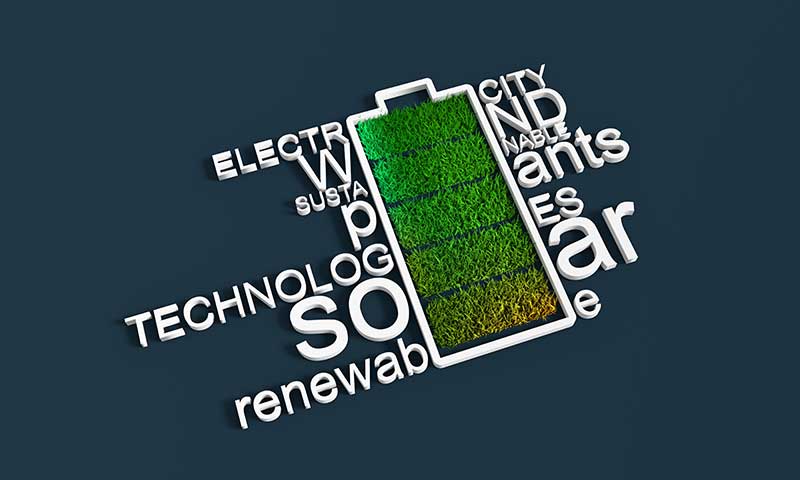 This is the biggest benefit of a solar battery. When you add a battery to your solar array, you can store the excess energy generated during the day in the battery. And you can use this stored energy to power your home at night or during a power grid outage. You no longer have to worry about the food in your refrigerator going bad or a marathon of your favorite TV show getting interrupted if the power goes out!
Solar Battery Costs
There is no one-size-fits-all solar system and battery. For this reason, it is impossible to predict how much your array and battery will cost to install. Instead, when you schedule a consultation with one of the solar specialists at A1 Roofing & Construction, they can provide a personalized estimate based on your individual situation.
Factors to consider include:
How many solar panels you will need
Which direction your roof faces
The amount of sunshine versus shade your roof receives
How many components in your home you want to power
Look Into Incentives
Homeowners in certain cities and states are eligible for solar battery incentives like exemption from property tax increases. Incentives are available on the solar level, too! The experts at A1 Roofing & Construction can help you figure out exactly which incentives are available to you.
Schedule a consultation by calling (401) 265-1019 or submitting our online contact form.