Perfectly Executed Skylight Installation
Always in Style
Let's face it, skylights never go out of style. Few features fill your home or business with sunshine like skylights do. While we are huge fans of skylights, installing them is not a job for DIY-ers. If you attempt to take care of it yourself, you could end up with a leaky or, worse yet, unstable skylight that could be downright dangerous.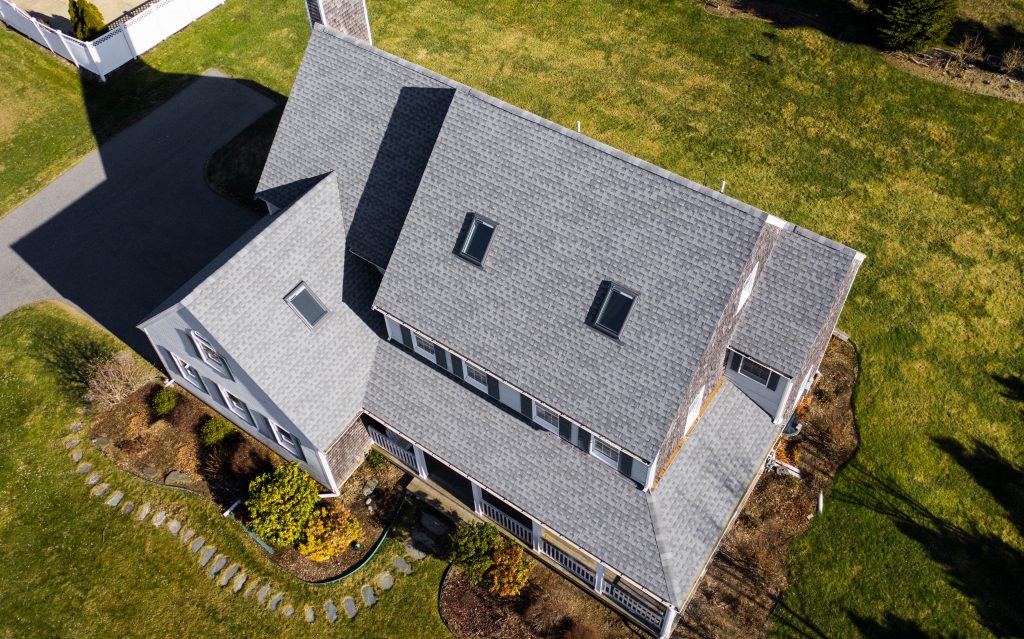 Instead, entrust A1 Roofing & Construction with your skylight installation. We will execute it smoothly and with minimal hassle to your daily routine. Best of all, the skylight will be rock solid and will serve you for many years.
VELUX-Certified Skylight Installer
The A1 Roofing & Construction team is VELUX-certified in skylight installation. This means we have been specially trained by VELUX to perform skylight installations that meet the brand's stringent and high-quality standards.
Skylight Installation Basics
Skylights are a great feature for a room that gets a minimal amount of natural light. That said, there are some basic facts you should know about skylights before you decide to get them installed. Keep the following in mind:
You can choose between plastic or glass skylight glazing for the light-transmitting center piece.
Frames are composed of metal, vinyl or wood.
Privacy features like remote controlled shades and colored window films can help shield your family from unwanted privacy and reduce heat.
Vented skylights have the ability to open and close, while fixed skylights do not.
Skylights that face north will provide illumination year round.
Committed to Excellence
Whether installing skylights in a brand new property, or replacing skylights that are failing, A1 Roofing & Construction does the job with the greatest of care and skill.
You can set up a consultation with our specialists by filling out our online contact form or by calling (401) 265-1019.