serving more than 30 years of professional experience
Learn About Construction Fundamentals
Read Our Blog
As contractors who have been in business for over 30 years, A1 Roofing & Construction has a lot of valuable knowledge to share. And now you get access to it anytime, courtesy of our online blog.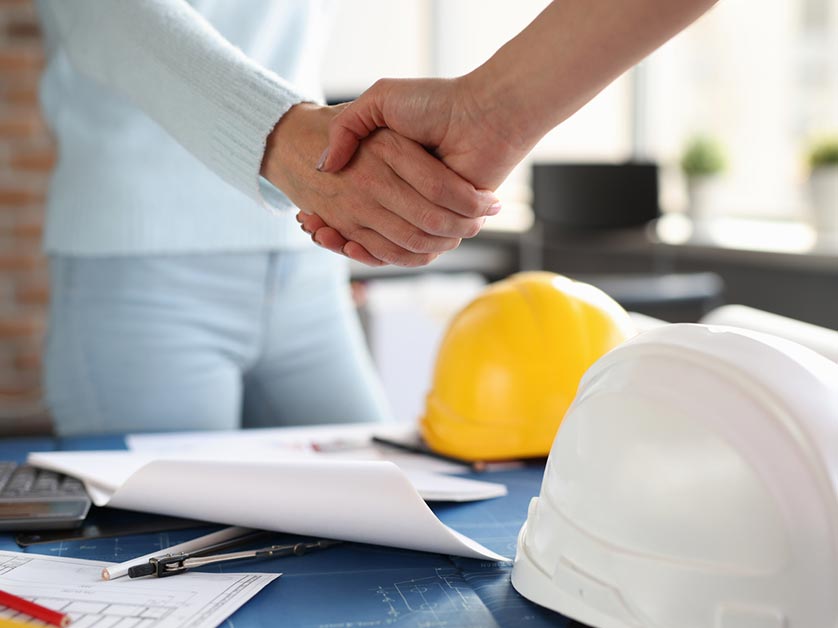 Planning a roof replacement project can be a daunting task. Whether it's your first time diving into
[...]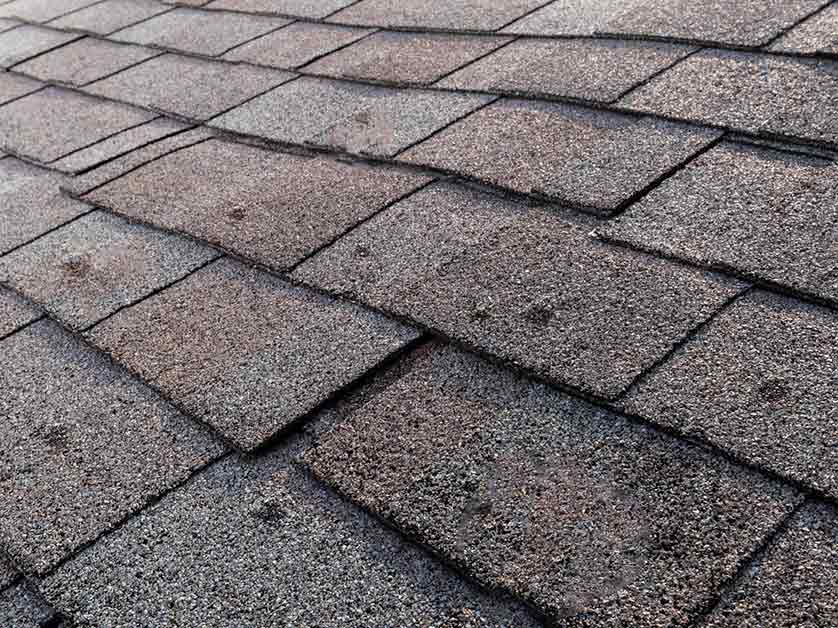 Have you noticed peculiar bumps or bubbles on your asphalt shingles? These are called blisters — a
[...]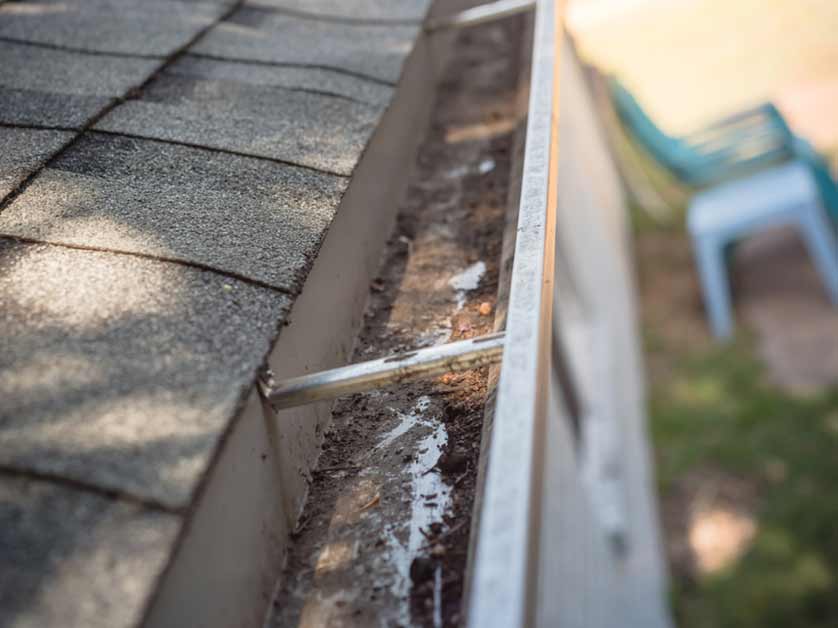 Seeing small, granule-like sediments in gutters may come as a surprise for many homeowners. In this blog
[...]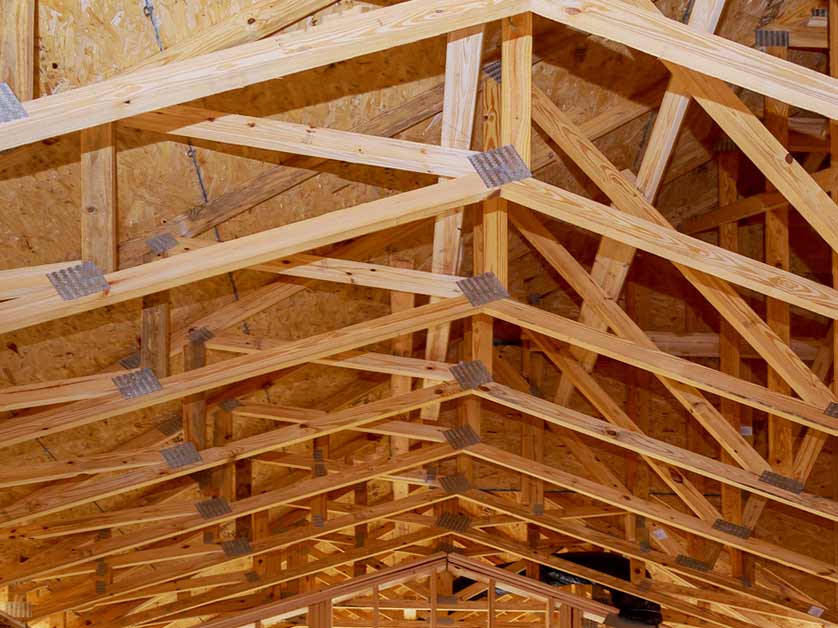 Rafters and trusses — you may have encountered these terms in planning a roofing project. But what
[...]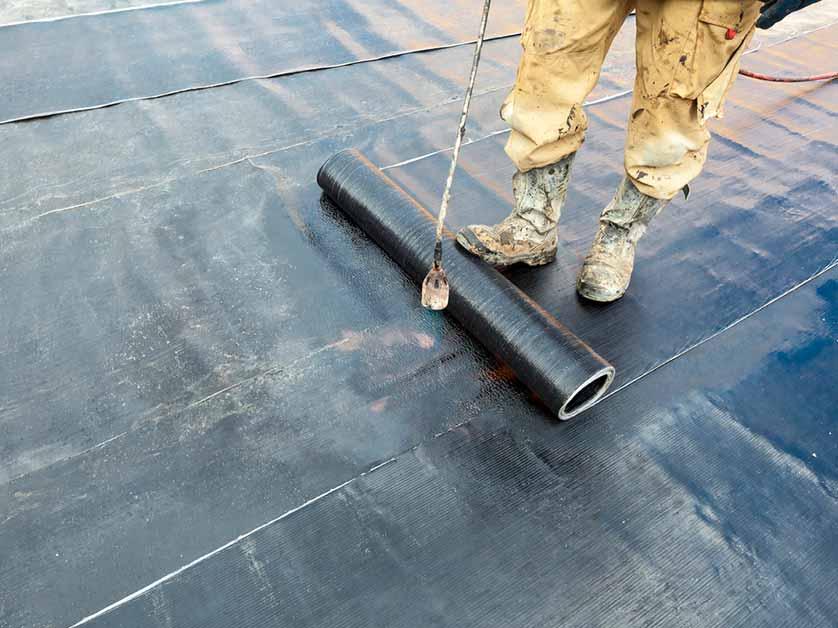 Are you considering a new roof for your property? If so, you might want to consider EPDM roofing.
[...]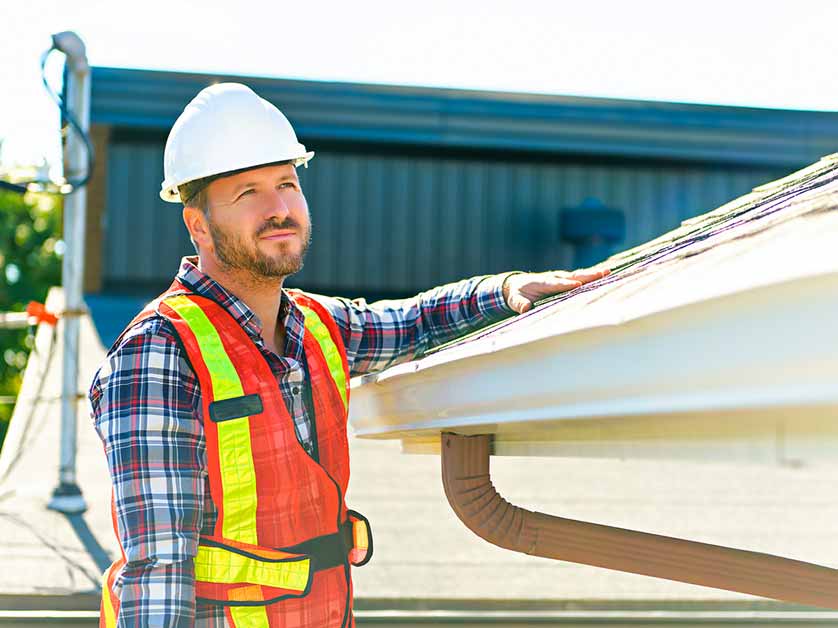 An essential part of maintaining a safe home is keeping your roofing system in top condition. While it's easy
[...]