Your roofing system's primary function is to keep your home safe and protected against all kinds of weather. However, it can also provide other benefits, such as energy savings.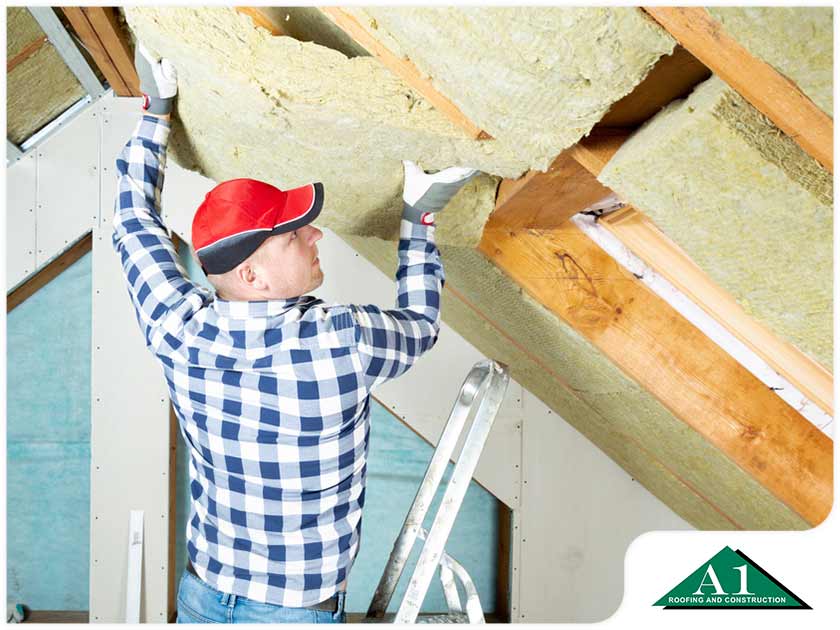 Insulation
Heat loss can be a major issue during the colder months. However, if your roof is adequately insulated, valuable heating energy will be trapped inside your rooms rather than escaping to the attic. At the same time, roof insulation helps to keep outdoor temperatures from negatively impacting the indoor environment of your home. This means your HVAC system will not have to work extra hard to keep your living spaces comfortable.
Shingle Colors
Did you know that dark surfaces absorb more heat than light surfaces? This is also why wearing a white shirt under the sun feels more comfortable. Since a light-colored roof absorbs less heat, it means the color of your roof can help you save money on energy costs. If you prefer a darker roof color, you can opt for ENERGY STAR®-certified shingles and ensure your attic has proper insulation and ventilation.
Ventilation
Intake and exhaust vents in your roofing system promote smooth and continuous airflow inside the attic. This keeps hot, moist air from accumulating inside the space and interfering with the cooling performance of your air conditioner. However, improved energy efficiency isn't the only benefit of proper roof ventilation. It also prevents mold and rot from developing in the roof structure by allowing heat and moisture to escape outside.
Get in touch with A1 Roofing & Construction for all your roofing needs. With our team's expertise, we can guarantee quality workmanship and excellent customer service. Call us at (401) 265-1019, or fill out our contact form to request a quote.