As a commercial property owner, one of the things you don't want to happen is for your membrane roof to fail at the seams. Today, we discuss some of the possible reasons why this occurs and what you can do to avoid membrane roof seam failure.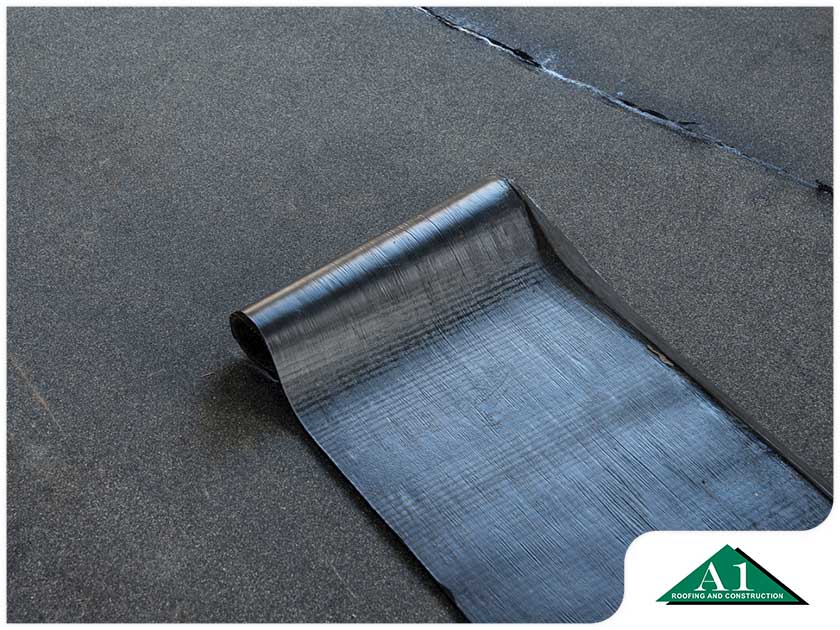 Weathering: Long-term exposure to rain, snow, wind and heat can cause your roofing membrane to deteriorate over time. It will experience shrinkage, brittleness and eventual failure at some point in its lifespan.
Bad installation: Poor workmanship may also be a potential cause of membrane roof seam failure. The contractor behind the installation may not have sealed the seams correctly, causing hazards that can put the entire system's structural integrity in jeopardy. This is why working with a reliable roofing contractor is imperative.
Improper insulation: Your roof's insulation is important to its overall health and performance. If not installed correctly, the roof may warp and create a hump under the membrane. Eventually, these humps will pull on the seams of your roof and create tears, causing your membrane roof to fail.
How to Avoid Seam Failure
While seam failures happen naturally a lot of times, there are ways on how you can minimize them:
Routine maintenance: Make sure to have your roof checked and inspected at least twice a year and immediately following a severe storm. This allows you to prepare for a potential roof repair in case your roofers do find signs of seal failure.
Choosing qualified roofers: The maintenance of your commercial roofing system is best left in the hands of the professionals. Hire a qualified roofing contractor that has the credentials and experience to keep your investment intact for the entirety of its lifespan.
Count on A1 Roofing & Construction for your commercial roofing needs. We will work with you to determine the type of roof you have, the improvements and repairs that need to be made, your budget and your expectations. Our main mission is to exceed your expectations in every way possible. Call us now at (401) 265-1019, or fill out our contact form for a free, no obligation quote. We serve clients in Providence and Warwick, RI, and in New Bedford, MA.