Choose A1 Roofing and Construction for Your Roofing Contractor in Tiverton, RI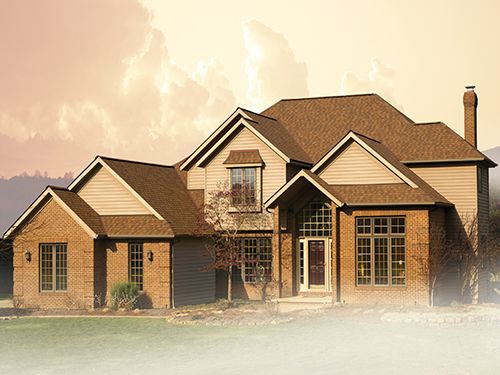 With over two decades of experience roofing from Warwick, RI to Tiverton, RI and our neighboring southeastern Massachusetts area, at A1 Roofing & Construction we're proud to have provided exceptional service and results to residents who also call the area home. Our team brings a deep and varied skill set to work every day, which makes us prepared and able to tackle everything from a clogged gutter to a leaky roof.
No Job Is Too Big or Small
As your roofing contractor in Rhode Island, and anywhere in the southeastern Massachusetts vicinity, we have what it takes to treat and revive temperamental New England homes. Our services include:
Residential Roofing: Whether you need to repair a leak or are considering a total overhaul of your existing roof, we're here to deliver results that work for you and your
Commercial Roofing: Let us treat your commercial building with heat welded thermoplastic roofing systems that last.
Cedar Shakes: Classic New England homes can take a beating during the winter and periods of harsh weather. Let us install, repair, and refresh your historic home.
Gutters: We may not always appreciate them, but gutters have a tremendous impact on the overall health of a roof. We install and repair gutters to keep your roof functioning at its best.
Finishes: We work with custom sheet metal including custom copper edging and gutters, to deliver functional yet stylized downspouts and gutters.
This is just the tip of the iceberg of what we have to offer. Contact us to learn more about our services.
Why Work With A1 Roofing
We realize that customers have many options for roof repair in RI and southeastern Massachusetts, which is why we're proud to say that referrals are still our number one source of business. Your satisfaction is our top priority, and we'll work together to ensure every standard is met throughout the entire project.
Call A1 Roofing & Construction
To learn more about what we can do for your roof and to get a complimentary estimate, call A1 Roofing & Construction today at (401) 265-1019 or fill out our convenient online request form.