One of the most significant purchases that homeowners will make is a roof installation. A roofing project can be labor-intensive and time-consuming, requiring three to four weeks to finish on average. Although a new roof is an expensive investment, it is an effective method to keep your home in good shape and increase its curb appeal.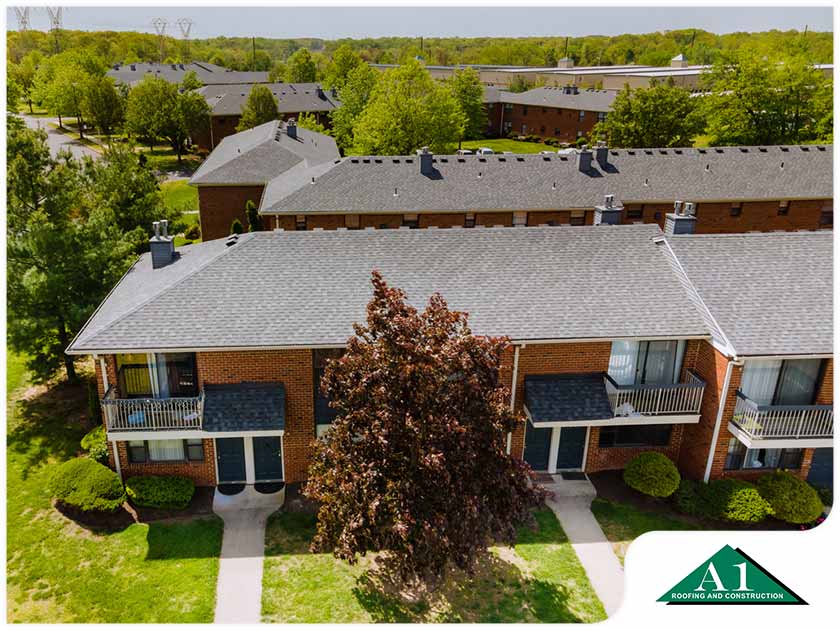 Here's how to ensure the success of your upcoming roofing project.
Know the Project's Scope
The scope of the project explains all that your roofing project must accomplish. Knowing and comprehending the scope of your project will help you make educated decisions and keep it on track from the planning stages to the conclusion.
Review Building Codes
Roof repair and replacement, as well as all other types of construction and restoration work, should adhere to applicable building codes. Buildings that are determined to be non-compliant may face fines and may have to be demolished and rebuilt, potentially doubling project costs.
One of the reasons you should only use a licensed and bonded roofing contractor is that you can rest assured that your roof will meet all building codes. This role includes ensuring that old and out-of-date roofs are up to code.
Adapt to Today's Technologies
Because it is safer and saves time, virtual meetings have become the preferred method of consultation for most contractors. Some homeowners are wary of today's technologies, especially those utilized in roofing inspections.
Many contractors now utilize cameras attached to remote-controlled drones to examine the condition of the roof and augmented reality (AR) technology allows roofers to virtually try on alternative roofs in real time, from any angle.
Always Check the Roof After It's Finished
After the work is completed, a qualified roofer should do a full quality inspection. Make it a point to inspect everything yourself. Having a second pair of eyes is usually beneficial. You'll also be signing off on it, so make sure everything in the scope of your project is completed appropriately.
For your roofing services, trust A1 Roofing & Construction. Call us now at (401) 265-1019, or fill out our contact form to book an appointment. We serve clients in Tiverton, Providence and Newport, RI.