What You Should Do if Your New Roof Leaks
When we buy something new, be it a new car, a smartphone or a pair of shoes, we expect them to not break down after a few weeks' use. The same goes for a new roof. But what if your new roof starts leaking the first time it rains?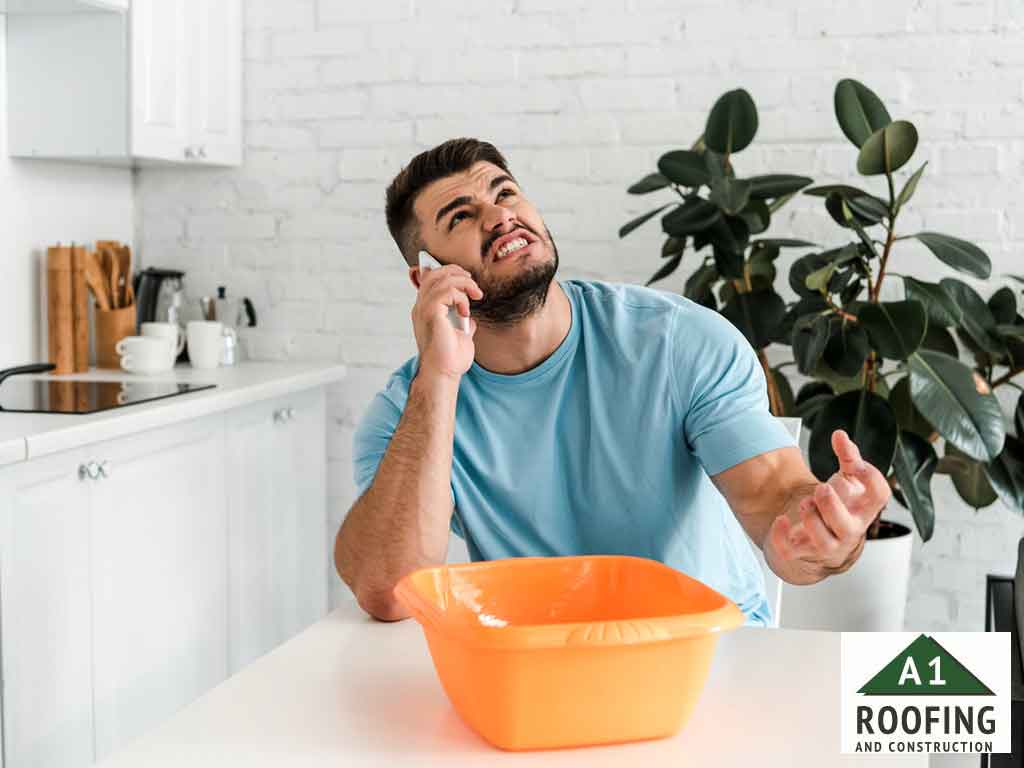 Stay Calm
It's perfectly normal for anyone to be upset when their new roof springs a leak. It also won't help if you start getting angry and say or do things that might affect your relationship with your roofing contractor. It's also not good for your well-being. Having family and supportive friends with you at this time is important, and, if you feel you can't immediately calm down, they can do the talking for you.
Talk to Your Roofing Contractor
Every well-meaning roofing contractor wants to establish long-term relationships with their customers and won't deliberately install a faulty roof. There may be a mistake during installation, and legitimate contractors will be more than willing to correct them. It helps to let your roofing contractor know about the roof leak as soon as possible. Some contractors provide emergency tarping for severe leaks, such as during storms.
Understand the Scope of the Problem
It's fairly common for homeowners to demand correction in as short a time as possible, which in some cases can be unreasonably short. Your roofing contractor will strive to fix your problem as fast as humanly possible. You will be apprised of the scope of the problem, how it will be fixed and how long it will take.
Know How to Avoid or Mitigate Installation Mistakes
Your best defense against early leaks is by carefully vetting your roofing contractors. This means you have to put in the effort to verify their permits, licenses and insurance, calling their references and making sure they offer workmanship warranties. We at A1 Roofing & Construction are committed to getting the installation right the first time around, and we stand behind our work by offering the best warranties.
A1 Roofing & Construction is your leading provider of roofing services. Give us a call at (401) 265-1019, or fill out our contact form. We serve customers in Tiverton, Newport and Providence, RI.