What You Need to Know About Roof Decking
Your roof gives protection to your family and other valuable belongings inside your home. The roof is made up of trusses, which are the basic framework, and joists that support the distribution of the roof's weight. These two are frames with empty spaces in between.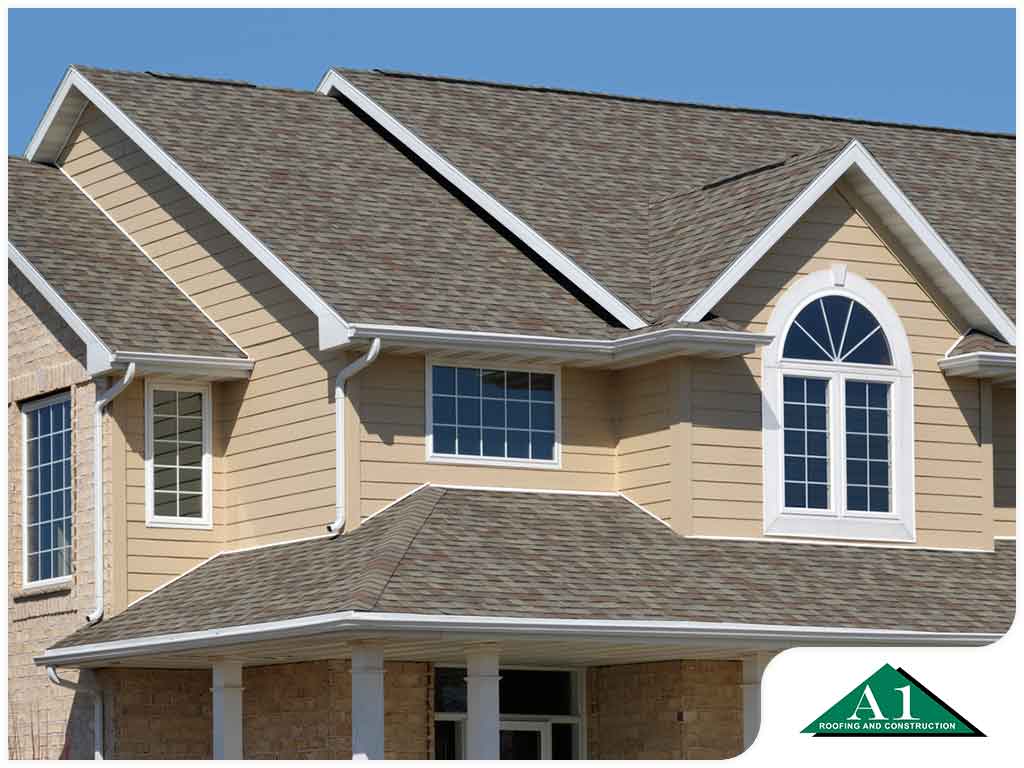 Roof decking is an important part of your roof structure. It is a flat surface attached to the trusses and joists. The roof decking adds an extra layer between your roof and your home. The weatherproofing materials are attached to the roof decking for additional protection of your home. 
Roofing contractor A1 Roofing & Construction gives your roof the protection and style it deserves through our professional roofing service. In this post, we share what you need to know about roof decking. 
What Does It Do?  
Roof decking supports your roof shingles. There are heavy shingles like the asphalt shingles. Tar paper or felt paper is added between the shingles and decking. With the help of roof decking, it supports all of the weight on a roof.
During harsh weather, roof decking supports your home.  It helps in distributing weight throughout the structure of your home and makes your roof firm if ever there are fallen branches. You won't be able to control the natural calamities therefore having a strong roof support is best for your home. 
Does Replacing Your Roof Means Replacing Your Roof Decking?
Roofing maintenance and replacement does not necessarily mean replacing your roof decking too. As roof experts, we investigate first if your decking is still in good condition once you decide on getting a new roof. We examine the decking for any rot, dry rot, or "flexing" of the boards. Once confirmed, this will need a decking replacement apart from your roof replacement. 
Taking good care of your roof is one of our priorities as roofers. We want you to achieve a high-quality roof that's within your budget. We are a GAF Master Elite Certified Roofing Contractor, and that is why you can trust in the quality of our work. If you have any concerns with your roof decking, our roofers will be there to assist you. 
A1 Roofing & Construction offers roof replacement, roof repair, and roof coatings. We have trusted industry techniques in taking care of your investment. Call us at (401) 265-1019 or fill out our contact form to schedule an appointment and get a free quote. We have replaced roofs in Bedford, MA, as well as Providence and Warwick, RI.