Spring Roofing Maintenance: What Not to Do
Spring is the right time for roofing companies to provide clients with roofing maintenance and cleaning. There's a possibility that damage to your roof will have been made over the winter, especially due to the changing of temperature and precipitation. Therefore, roofers suggest waiting for spring before starting a roof replacement project.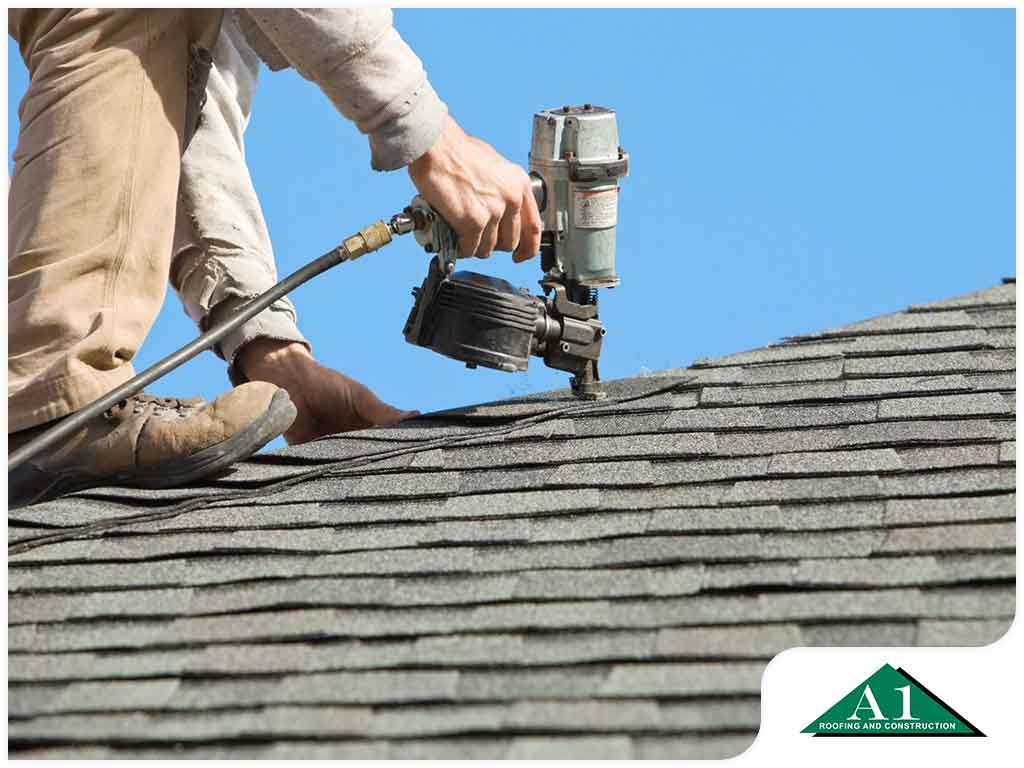 That said, it's not uncommon for mistakes to be made.  If you want to have a lasting roof, you need to invest in its maintenance. You need to preserve your roof to avoid the worst damage in the future. 
In this post, roofing contractor A1 Roofing & Construction shares the things must not do during roofing maintenance in spring.
1. Temporary fixes are enough. False. A temporary fix is exactly that; it will only last for a short time. You need to think of a long-lasting way to maintain your roof and that is through a permanent fix. This may cost more, but it helps you save on time and money in the future. 
2. You only focus on fixing your roof if you find a small break. If your roof has a break, whether big or small, you need to have it fixed as soon as possible. To avoid bigger roof problems in the future, always keep in mind that maintaining a good roof will give you comfort and convenience.
3. Roof insulation is the least of your worries. The truth is, if you haven't been paying attention to your roof insulation, then now would be a good time. Roofers can inspect your roof to know it has the right amount of insulation and so keep your home protected all year long. 
Taking good care of your roof is our goal. We specialize in commercial and residential roofing services such as repair, maintenance, and coatings. In case you need high-quality roofing materials, you can always rely on our professional roofers. We have products backed with excellent services that are within your budget. 
A1 Roofing & Construction has been in the business for more than 30 years of experience in construction and roofing.  We have trusted industry techniques in taking care of your investment. Call us at (401) 265-1019 or fill out our contact form to schedule an appointment and get a free quote. We serve clients in Tiverton, Newport, and Providence RI.