The roof above your business establishment should be durable and long-lasting like any home's roof. Choosing the right one, however, can be difficult because of a lot of choices exist. A1 Roofing and Construction, your premier roofing contractor, answers the commonly asked questions about commercial roofing systems.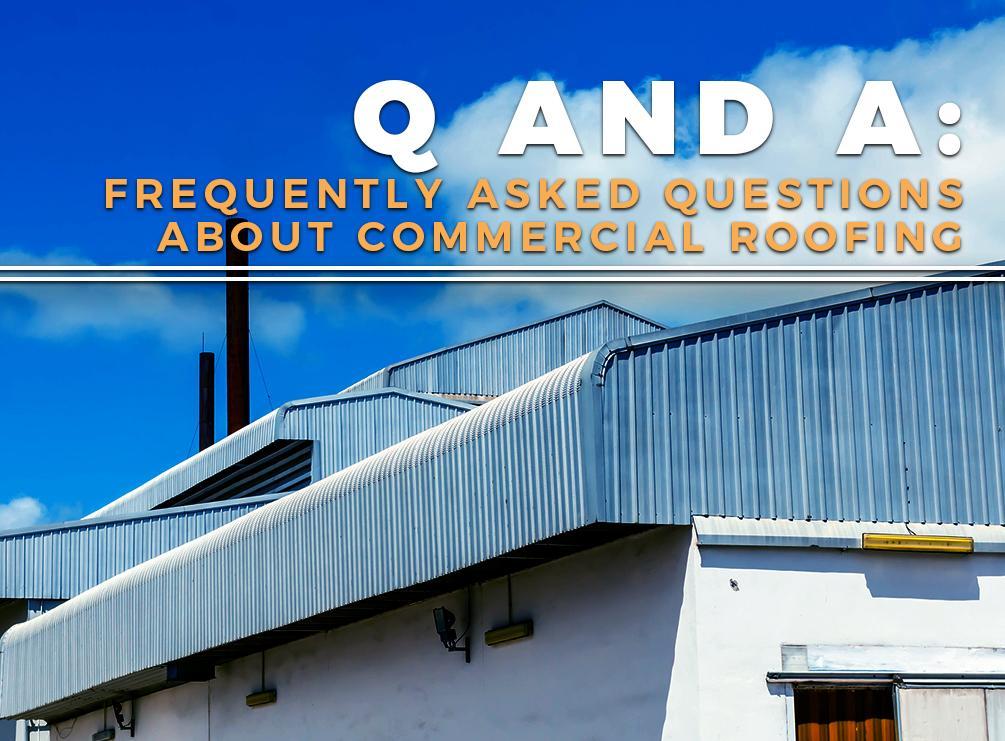 How Do I Decide Which Material to Use?
Modern manufacturing techniques allow companies to create a variety of roofing materials. When selecting the perfect one for your building, consider its weather barrier features, slope, cost, and appearance. The choice will depend on what you think can give you superior benefits.
A1 Roofing and Construction installs high-class commercial roofing systems, from EPDM single-ply membranes to metal roofs. Moreover, we are accredited with the Better Business Bureau, so you can have the peace of mind that the replacement will go smoothly.
Is Routine Maintenance Important?
Keeping your roof in good shape can be challenging, especially when considering the time a routine maintenance will take. You can, however, work with a professional company like us to help you address issues. We can help you develop a scheduled plan that meets your annual budget.
Why Is It Important to Hire a Licensed Contractor?
Don't entrust your roofing project to unlicensed companies – at least, if you value your money. You have to make sure that they are certified and insured to protect your investment. Moreover, you can expect proper installation when you leave the job to a real pro like us.
You can turn to A1 Roofing and Construction for your commercial roofing installation and maintenance needs. Our company delivers top-quality products that meet the highest standards of the industry. Our more than 25 years of experience have established our credibility among homeowners in the region. To learn more, call us at (401) 265-1019. We serve residents of Tiverton, Newport, and Providence, RI, as well as other nearby areas.