Hiring Contractors: Questions You Need to Ask Them
After scouring the internet for reviews and recommendations about contractors, you managed to compile a shortlist of preferred contractors. But now comes the hard part – interviewing the contractor. A1 Roofing & Construction Company, a top roofing contractor in the state, lists the questions you need to ask them.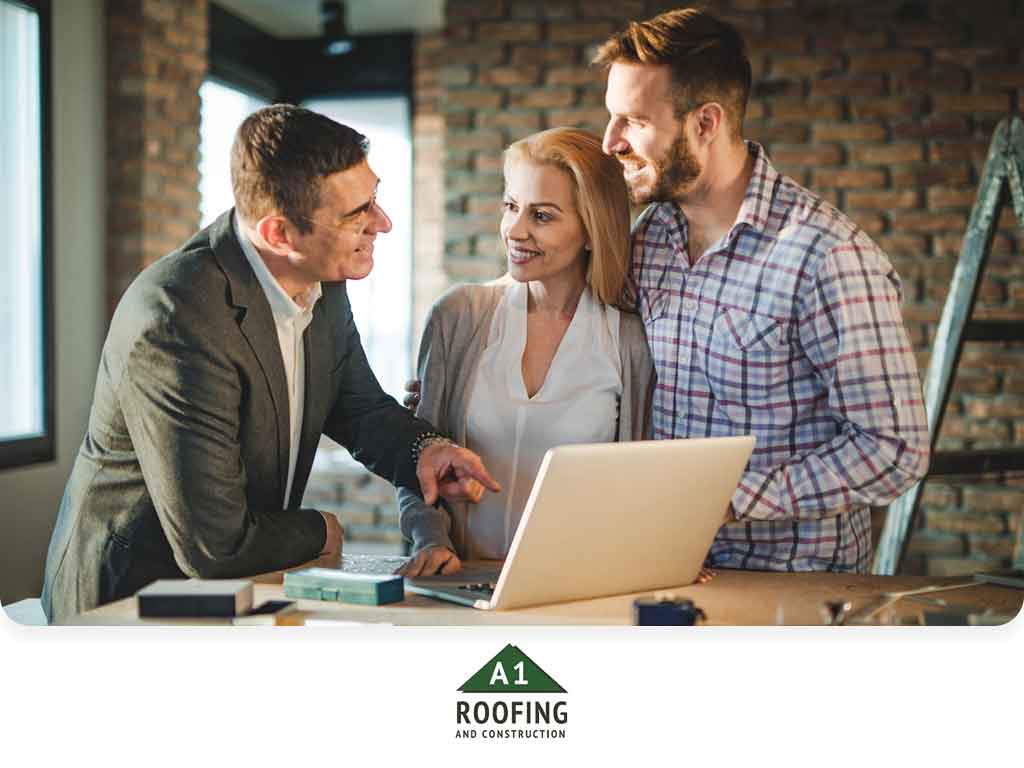 Ask the Contractor About the Extent of Their Experience
As helpful as online reviews are, there's no way to verify their claims. The same goes for those on contractor websites. Luckily, a face-to-face or phone interview can help. Ask the contractor about the training and certifications they received as well as the kind of work they have done. Doing so will help you gauge their level of competence.
Ask for a Copy of Their License
Work experience is good, but it can't replace certifications and accreditations. Licenses and certifications are proof a roofing contractor has been vetted by an independent organization. To ensure a contractor is actually licensed or their certification hasn't expired, ask for a copy of the relevant documents. You can also call state licensing agencies to verify the authenticity of their license.
Ask if the Contractor Has Workers' Compensation or Liability Insurance
Even the most qualified contractors make mistakes at times. Unfortunately, due to the nature of their work, these mistakes can result in injury to workers or damage to your home. And, if that happens, some workers might sue the homeowner for compensation, or you might incur further costs to cover the damage. To protect yourself, make sure the contractor you hire has workers' compensation and liability insurance.
Ask if the Contractor Has a Surety Bond
There's another type of insurance your contractor needs to have: a surety bond. This will protect you from the contractor's failure to acquire the necessary permits, complete their work or pay their subcontractors.
A1 Roofing & Construction Company has a track record of providing excellent residential and commercial roofing services to our customers – as evidenced by our A+ rating from the Better Business Bureau and the Angie's List Super Service Awards we received from 2013 to 2015.
To get a free quote, call (401) 265-1019, or fill out this form. We serve homeowners in Tiverton, Newport and Providence, RI.