There's nothing more satisfying than completing a home upgrade on your own. However, going the DIY route should only be limited to small projects. Those that involve making substantial changes to your home – and come with inherent risks – should be left in the hands of a professional contractor. Gutter installation is one such project.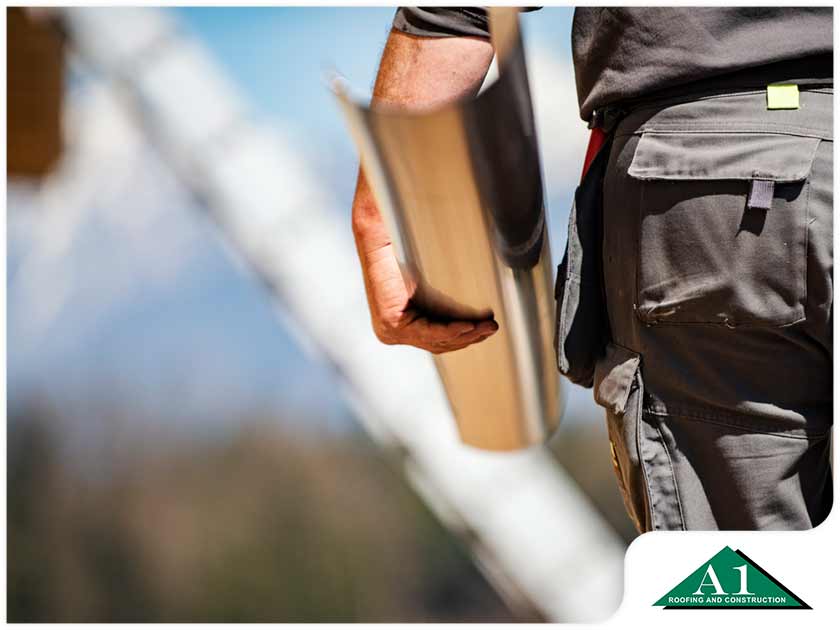 It may seem straightforward, but this particular home improvement always requires the utmost skill and expertise. When you hire a reliable contractor for your gutter installation project, you can be expect the team follow these best practices:
Take Measurements
You want your gutters to fit perfectly on your home's roofline. Thus, you can count on your contractor to get precise measurements of every roof edge. Apart from making sure that they look good when seen from the curb, doing so allows them to provide a more detailed and accurate estimate.
Ensure Proper Gutter Sloping
Your gutters may look like they're level with the ground, but that's not the case – they're pitched slightly so that water runoff can flow toward the downspouts and away from your property. The pros follow the general sloping guideline of about 1/4 inch for every 10 feet of gutters.
Maintain Correct Spacing Between Hangers
Gutter installers must see to it that the hangers they use to attach the new gutters to the roof's fascia boards are spaced properly. The type of hangers used as well as the distance between them, will be dependent on the gutters' size and the volume of rainwater they'll be able to handle.
Use the Right Amount of Sealant
When installing gutters, your trusted gutter installers will use an adequate amount of sealant so there is no water runoff leaking out during a heavy downpour. They'll also make sure the gutters are completely dry first before sealant is applied for firm and proper adhesion.
A1 Roofing & Construction is your one-stop shop for all your residential roofing needs. With many professional certifications and credentials, we're able to offer several different services, including sheet metal fabrication and gutter installation. Call us now at (401) 265-1019, or fill out our contact form so we can get started. We serve clients in and around Tiverton, Newport and Providence, RI.