Most experts don't recommend handling home exterior projects like gutter and roofing jobs by yourself. Attempting to do these tasks on your own puts your safety at risk and can also result in mistakes, which are more expensive to repair than if you would've just hired a pro in the first place.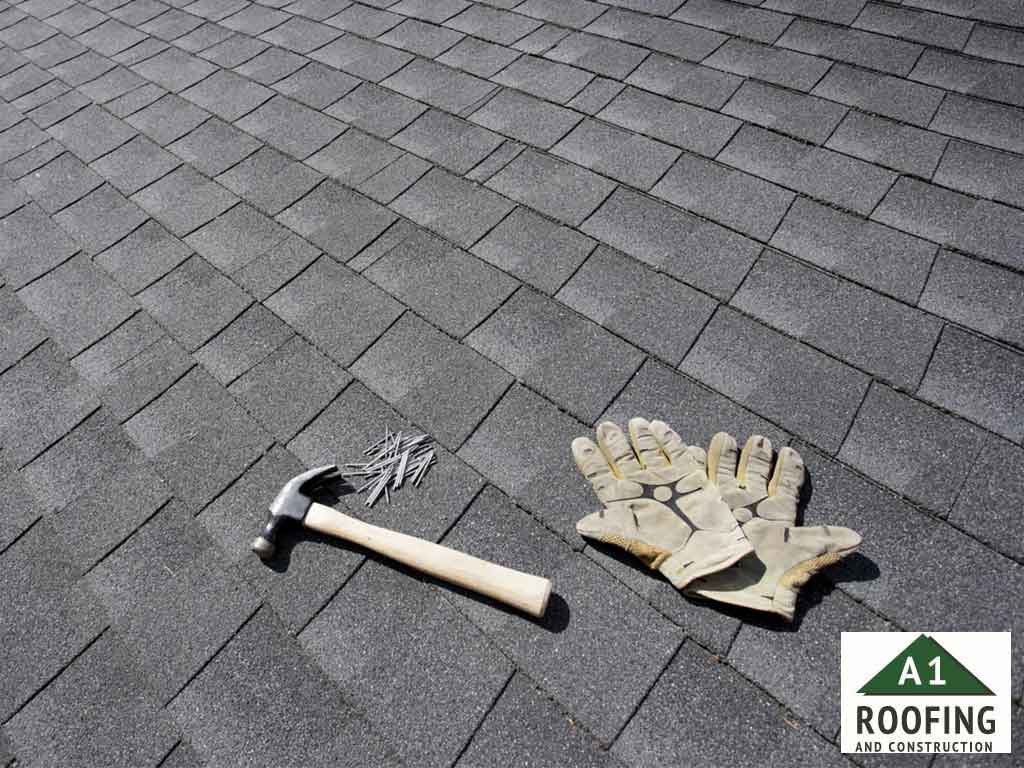 Here are some of the most common DIY gutter installation mistakes.
Wrong Pitch Calculation
It may not seem like it, but gutters have a slight pitch that directs water to the downspouts. It's usually 1 to 2 inches of decline for every 40 feet of gutter. This pitch also helps with preventing debris from blocking your gutters and lets water flow to the downspouts without putting too much stress on the structure. Avoid damage to your roofing system and exterior by making sure your gutters are pitched properly.
Selecting the Wrong Gutter Type
Gutters are available in various materials, sizes, styles and gauges. Picking the wrong ones for your home can result in multiple problems. Five- or six-inch K-style gutters work for most homes, but you should look into other gutter styles like half-round aluminum if you live in a rainy region.
Using Wrong Gutter Hangers
Gutter hangers should be properly spaced together to provide enough support to your gutters or else the system will sag. Sagging can allow water to collect in your gutter, which can make the problem worse and eventually fail.
Placing Gutters in the Wrong Spot
Unlike what some believe, gutters shouldn't be simply placed on the edge of the roof. They should be at least a few inches under the roof.
A1 Roofing & Construction is your most trusted gutter and roofing contractor. Call us at (401) 265-1019, or fill out our contact form to get a free estimate. We serve homeowners in Tiverton, Newport and Providence, RI.