Your roof is arguably the most critical component of your home's exterior. After all, it's what keeps us safe from the elements day in and day out. As such, it is important not to fall victim to bad information when it comes to roof repair. Here are three of the most common myths surrounding roof repair.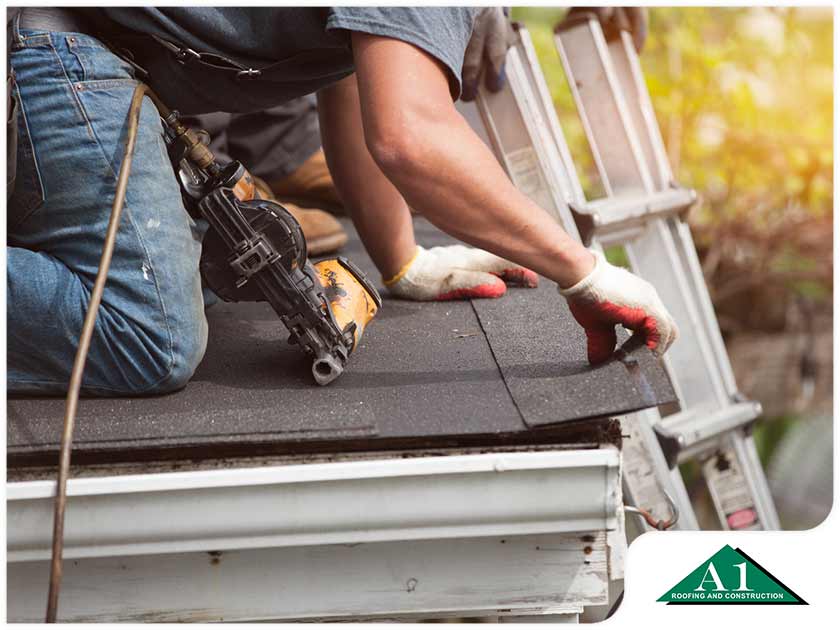 Myth #1: If There's No Obvious Damage, Your Roof Is Fine
More often than not, leaks and other roof problems will not be evident until it is too late. For this reason, it is important that you have your roof checked out by a professional regularly, even if there are no signs of obvious damage. Remember, prevention is often the best cure, and this is especially true when it comes to your roof. In general, most experts recommend that you have your roof inspected at least twice a year.
Myth #2: Flashing Should Only Be Replaced When You Are Replacing Your Entire Roof
This is false. Your flashing protects the most vulnerable parts of your roof, such as the corners or around chimneys and skylights. This is because the vast majority of leaks occur in these areas, so it is important that they are always in the best possible shape. If you notice any problems with your flashing, you should not hesitate to call a roofing contractor right away even if the rest of your roof is fine.
Myth #3: You Can Easily Repair Your Roof by Yourself
Your roof is a complex system made up of many different components. In order to fix it, you will need an intimate knowledge of all these individual parts. If you do not have any experience in roof repair or construction in general, we strongly recommend that you hire a professional roofer.
If you are in need of any kind of roof repair service, do not hesitate to give A1 Roofing & Construction a call at (401) 265-1019. Alternatively, you can fill out our contact form to schedule a free inspection today. We expertly serve home and business owners in Providence and Warwick, RI, as well as Bedford, MA.