Choose A1 Roofing and Construction for Superior Residential and Commercial Roofing in North Kingstown, RI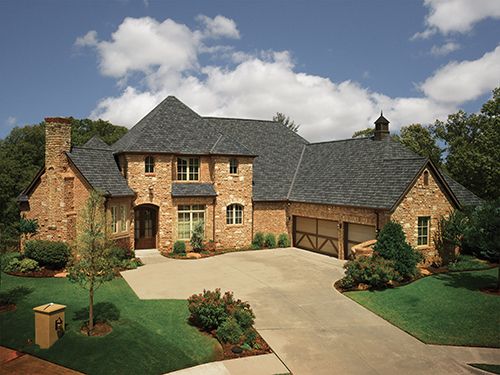 When you need to fix a small leak in your commercial building, replace the deteriorating roof on your home, or anything in between, turn to A1 Roofing & Construction to deliver results that last. We have over 30+ years of experience in the industry, roofing in North Kingstown, Warwick, Providence, and surrounding areas. Our team's varied skill sets and niche familiarity make us prepared to handle anything that comes our way. With nearly three decades on the job, we've seen, fixed, and installed just about everything.
Why Choose Us
We know that customers have many choices when it comes to hiring a roofing contractor in Tiverton, RI, North Kingstown, and surrounding cities. That's why it is our absolute privilege to say that our top source of business after all these years continues to be customer referrals. We take your satisfaction seriously and will include you every step of the way, providing thorough communication until the job is done to your expectations.
Residential and Commercial Roofing Services
We've resolved issues as small as a clogged gutter and completed projects as large as commercial reroofs. Some of our most popular services include:
Installations: Whether you're building a new home from the ground up or want to add heat welded thermoplastic roofing to your commercial structure, we do it all.
Repairs: We'll conduct a thorough analysis of your roofs condition before moving ahead with repairs that will protect its longevity and function.
Carpentry: We love tackling custom woodworking projects for roof bracings, tongue and groove sheeting, and more.
Cedar Shakes Specialty: We're proud to call New England home, and even more proud to restore and revitalize its classic cedar shakes houses.
Gutters: While they may seem like an afterthought, clean and functional gutters are essential to a healthy roof.
Get in touch with us to learn more about what we can do for you.
Contact A1 Roofing & Construction
For more information about professional roofing in Providence, RI, North Kingstown, Warwick and other surrounding cities, call us today at (401) 265-1019 or use our handy online request form. We look forward to working with you.