At A1 Roofing & Construction We Let Our Customers
do the Talking!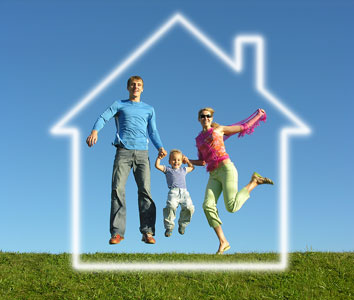 Your RI neighbors who have called on A1 Roofing & Construction have plenty to say about their great experience with us. No other roofing contractors RI can match our combination of personal service and quality materials. Read for yourself what your neighbors are saying about A1 Roofing & Construction.
Average rating:
6 reviews
Jun 25, 2015
Portsmouth Free Public Library contracted wtih A1 to replace our 25+ year old roof. Sean and his crew took into consideration our hours of operation and were as unobtrusive as possible. The project was of very high quality, on time, and within the estimate provided.
Jun 25, 2015
The roof of my house sustained significant damage during Tropical Storm Irene. Mr. Napolitano responded quickly to my call and wrote an estimate the same day. His response, the quality of the completed job, and the reasonable price were all exceptional.
Jun 25, 2015
I own an investment property that was in need of a new roof. The tenants called and said it was leaking. Sean met me on the same day, and gave me a great price for a new roof. I explained that I couldn't afford to replace the roof, and Sean was happy to make some temporary repairs to get me thru for a couple of years.
Jun 25, 2015
Sean's recent completion of the shingle roof at 6 Record Street exceeded my expectations. The crew did a thorough and complete job. Four months have passed and the roof is tight and with no leaks. Thank you for your good work.
Jun 25, 2015
I am very satisfied with everything A1 Roofing has done. I would be more than happy to let anyone stop by my home to see the great work they did!
Jun 25, 2015
Sean Napolitano did extensive work on our steeple which had missing and falling slate louvers. The job was done in a timely manner and his workers…very professional. Since then, two parishioners have contracted him to work on their homes and the church has retained him to work on other projects.