At A1 Roofing & Construction We Let Our Customers
do the Talking!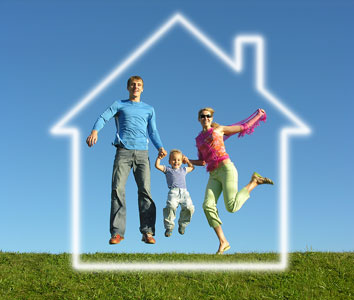 Your RI neighbors who have called on A1 Roofing & Construction have plenty to say about their great experience with us. No other roofing contractors RI can match our combination of personal service and quality materials. Read for yourself what your neighbors are saying about A1 Roofing & Construction.
Average rating:
103 reviews
Jan 23, 2018
"New Technology-Old World Craftmanship"
Nov 30, 2017
"PROFESSIONAL AND KNOWLEDGEABLE CONTRACTO"
Nov 23, 2017
We were so pleased with the companies work. It looks so nice and the sky lite just beautiful warmer on third floor an no leaks now. And all the staff or roofers were so nice great attitudes. they kept working late into the evening with the rain that was due. Very pleased with cleanup. Thanks to whole companyand owner. LOVE TO KEEP it and give business to and with our locals. Thanks again
Nov 9, 2017
We had our roof and skylight replaced in April of 2017. The crew did a fantastic job and we were more than pleased! Last night (Oct 30th) during a storm delivering 2-3 inches of rain with 70 mph wind gusts, we developed a small leak somewhere around the chimney flashing. I called the office this morning knowing that the company would be especially busy because of the storm and asked to be put on the list to have the leak repaired. Both my wife and I were astounded this afternoon when Sean arrived with a full crew and replaced the chimney flashing. I never expected such rapid service..... A-1 is a company that backs up its work! For the second time, I recommend them to anyone.
Nov 8, 2017
"ATTENTIVE CONTRACTOR"
Nov 7, 2017
It is sad to see all these great reviews. Based on the reviews I was excited to see a company that really puts for the effort. However after emailing A1 and getting an initial estimate I have been waiting for formal quote. It never came even after emailing and asking about it. I have since did and online request for information over a week ago and no response. I have also called. No one answers the phone. Hopefully this lack of attention is due to a booming business. But disappointing for me.
Nov 2, 2017
"Professional & Knowledgeable Contractor"
Sep 25, 2017
"VERY PROFESSIONAL"
Sep 22, 2017
"Quality Workmanship at a reasonable price"
Sep 18, 2017
"A1 Roofing"