Testimonials
At A1 Roofing & Construction We Let Our Customers do the Talking!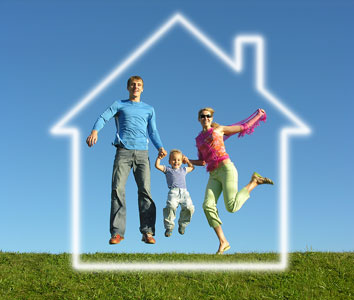 Your RI neighbors who have called on A1 Roofing & Construction have plenty to say about their great experience with us. No other roofing contractors RI can match our combination of personal service and quality materials. Read for yourself what your neighbors are saying about A1 Roofing & Construction.
Average Review Rating
Average Rating: 4.96
Total Reviews: 110
List Of Reviews
By:
on
A1 Roofing & Construction
This is the best roofing company in New England! I was amazed at how quick and efficient they where. My roof looks amazing. The price was right, and everyone was helpful and kind. This company is amazing!!!"
By:
on
A1 Roofing & Construction
Did a fantastic job. Job done in one day. Cleaned up completely after an re inspected the job. They have my highest recommendation. Great job. Thanks again.
By:
on
A1 Roofing & Construction
Awesome contractor! I have worked with them on several projects. They are always very professional and budget friendly while maintaining top notch standards! Highly recommend to anyone in the Aquidneck island area.
By:
on
A1 Roofing & Construction
A-1 gave me a quick quote and their team and staff were so professional. They did an excellent job on my roof . Quality all the way, Thanks!
By:
on
A1 Roofing & Construction
By 2:30, the job was finished. The crew was gone, and you never would have known they were here except for the beautiful (yes, beautiful!) new roof. Equipment and tarps were gone. The yard was in better shape than when they came! The yard furniture was put back. Not a shred of trash, a stray nail-nothing remained. About an hour later, A1 picked up their (now full) dumpster. The driver picked it up, packed up the wood it was sitting on, pulled the truck into the street, picked up any stray nails from where the dumpster was sitting, and blew off the driveway! Amazing! I would recommend A1 Roofing and Construction without reservation. The things that set them apart from the very beginning were; a very fair price, a complete explanation of what work was being performed both verbally and in writing, the 50 year warranty on the materials and the 12 year warranty on their workmanship, and, last but not least, their stellar reputation. The new roof looks great. It has Architectural Shingles that give the roof a look of depth. A1's stellar reputation, in my eyes, is richly deserved. Thank you very much Sean Napolitano and Company!