Your commercial property is a major investment so it's important to properly care for it to ensure that it protects your inventory, employees and equipment. One component that requires a lot of attention is the roof. It pays to take care of it throughout the year. Use the below tips to identify issues and address potential problems.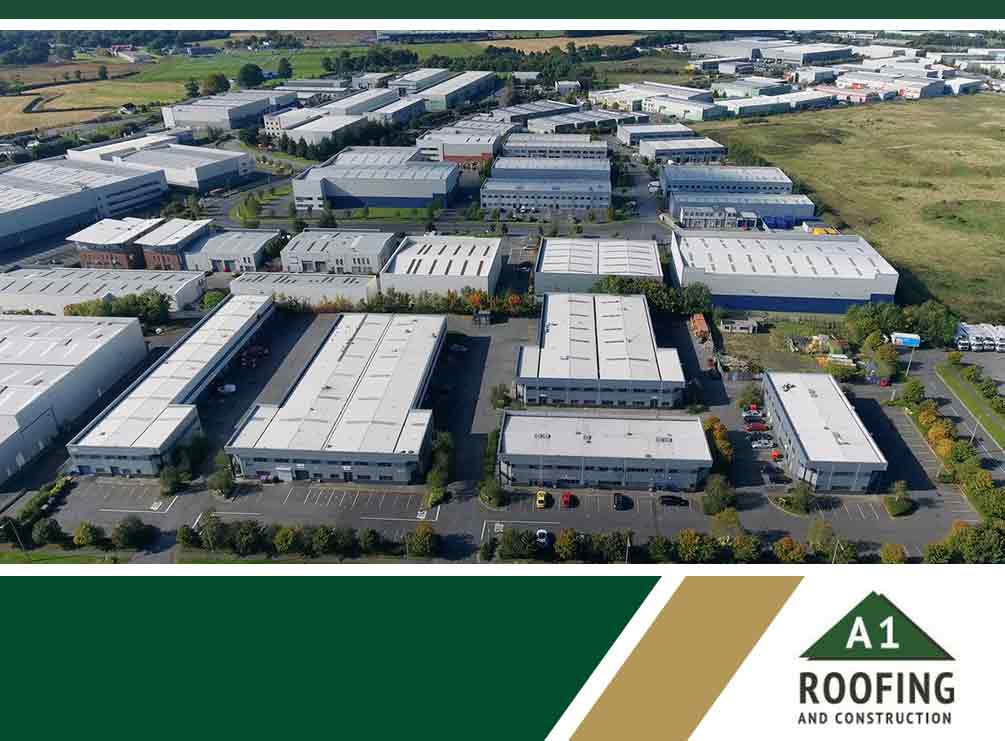 1. Conduct Visual Roof Inspections Twice a Year
During spring and fall, a full visual roof inspection is a must. Check for loose shingles, broken tiles or roofing material damage. Check the joints and eaves for wear and tear.
2. Find Roof Leaks
If you notice black or wet spots on your ceiling, it's important to call a roofing contractor who can specifically identify where the leaks are and what actions have to be taken.
3. Clean Gutters
Keeping gutters and downspouts clear throughout the entire year will guarantee the proper flow of water. Blocked gutters can cause roofing damage.
4. Clear Brush
Falling natural debris from trees can hurt your roof. Remove any overhanging tree branches or brush.
5. Seek Professional Help for Roof Damage
An expert knows exactly what to do if there is roof damage. They are also properly equipped to handle any problems.
Count on A1 Roofing & Construction for all your roofing concerns. Call us at (401) 265-1019 to get a free estimate. We serve clients in New Bedford, MA, as well as Providence and Warwick, RI.