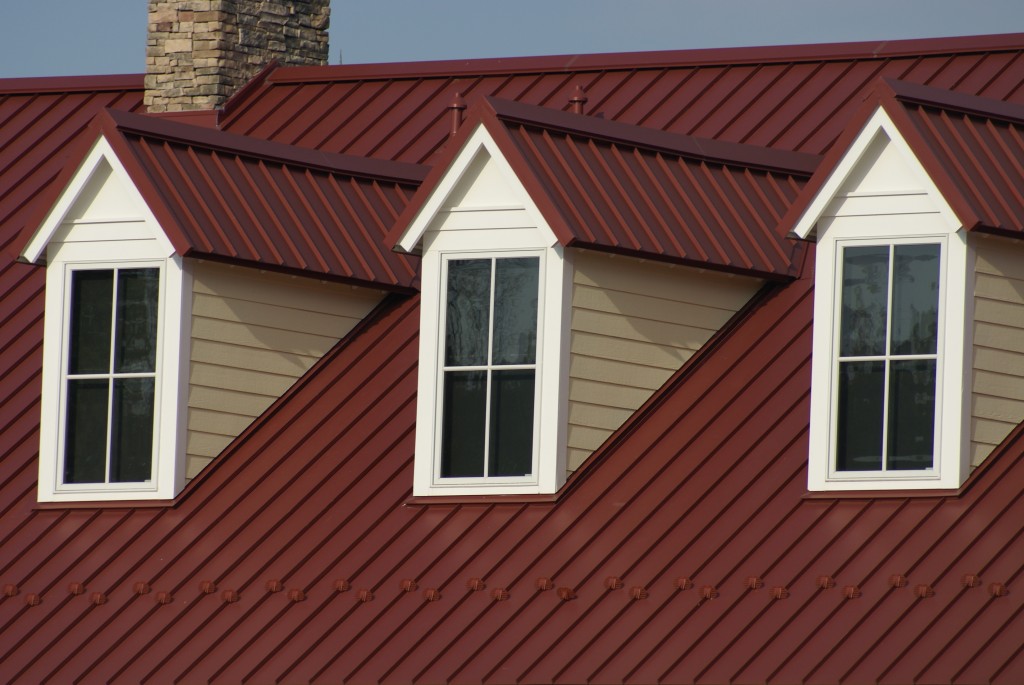 For homeowners who are looking to replace their existing roof or those who are building a new home and need to determine the right kind of roofing in Providence, RI, it's important to know that there are other options besides asphalt shingles. One of these options, metal roofing, is rising in popularity because it offers many distinct advantages over some other roofing options. Here are the top three reasons you should consider metal for your next residential roofing project.
Built to Last
Asphalt shingles, which have long been the standard for residential roofing, are designed to last between 15 and 30 years, depending on the quality of the materials, how well they are installed, and what type of weather your roof in Providence, RI faces on a regular basis. If you live in your home for an extended period of time, chances are you will need to replace asphalt shingles. Metal roofing, on the other hand, is designed to last for 50 or more years (depending on many of the same factors). That means it is very likely the first and last roof in Newport, RI that you will ever need to install.
It Looks Great
If the idea of metal roofing makes you think about an industrial building, it's important to understand that today's residential metal roofing looks much different. It comes in a wide variety of different colors and styles, and it can even be designed to mimic the appearance of other roofing. Plus your metal roof won't crack, split, break, or rot over time, and it is an inhospitable environment for other common unsightly roof issues like black mold, so the roof continues to look amazing for decades to come.
It Can Save You Money
Metal roofing can actually save you money in several different ways. First, it's an energy efficient roofing material, which means it can help reflect heat away from your home and lower your monthly utility bills. You will also save money long-term since you won't need to replace your roofing every couple of decades, and you can consult your homeowners insurance company to find out if they offer discounts for metal roofing, since it has exceptional fire and wind resistance. Finally, you will also save on maintenance since metal roofing requires very little in the way of ongoing maintenance. You may need to make roof repairs in Newport every now and then, but overall it should last for a long time.
Before you install your next roof, find out about all the benefits that metal roofing can offer.