Services for Residential & Commercial Roofing in all of RI and Southeastern MA
A1 Roofing & Construction strives to offer customers as many professional services as possible when it comes to commercial and residential roofing in all of RI and Southeastern MA. We want to be a one-stop-shop for all of our customers' roofing needs, which is why we make sure our technicians are always aware of the latest and most effective construction and roofing techniques and practices. Not only that, but we also want to give our customers a foundational education on roofing in order that they can feel empowered and confident in the protection their roofs provide for their homes and businesses.
Services Archive

With many professional certifications and credentials for roof installation and roof repair, we're able to offer several different services for the roofs and exteriors of local homes or businesses, such as:
Sheet metal fabrication
Carpentry
Cedar shakes
Gutters
Masonry
Painting
Our sheet metal fabrication service works best with sloped roofs and retrofit projects. Your roof and property are protected with a fabricated sheet metal flashing and trim. Jobs can be done with a variety of metals, including: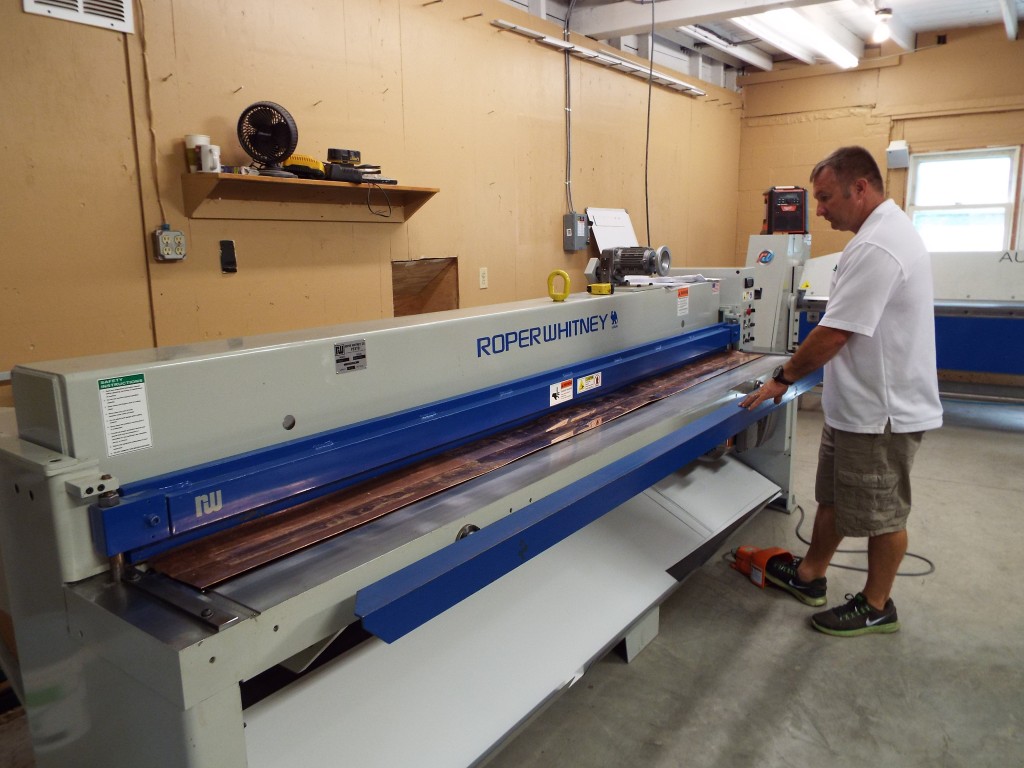 Coated copper
Stainless steel
Aluminum
Lead
Let us know more about the style you desire for the roof of your home or business and we'll do our best to pair it with the perfect style of metal.
Get in Touch With Us
If you're interested in learning more about any of our roofing or construction services, call A1 Roofing & Construction your local roofing contractor in Newport, South Kingstown, Warwick, Providence, Barrington, Bristol, Tiverton and the entire RI area as well as all of southeastern MA. Call (401) 265-1019 or complete a Contact Us form here on our website.