Trust A1 Roofing and Construction for A+ Roofing in Providence, RI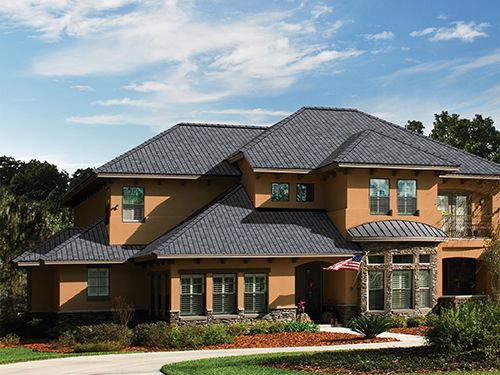 At A1 Roofing & Construction, we know roofing jobs can be small, large, simple, or complex, but there's almost always more than meets the eye. Roofing in Providence, RI, Newport, RI, or anywhere in southeastern Massachusetts calls for a distinct set of skills and experience. Fortunately, A1 Roofing & Construction has been providing just that to New England residents for over 30+ years. With an A+ Rating and superior service, trust us to exceed your expectations on both residential and commercial roofing jobs in Providence, RI.
Why Work With Us
It doesn't matter if your roof needs a small repair to stem a leak or a total overhaul to improve its function, we'll listen to your needs to ensure all prospects are met. We take deep pride in customer satisfaction and are proud to say that referrals are still our number one source of business today. We'll provide thorough communication throughout the entirety of the project so you feel included as part of the Al team.
What We Do
We handle all varieties of residential and commercial roofing in Newport, RI, Providence, and Warwick areas. Whether your cedar shakes home needs special attention or you simply need to resolve a pesky leak, we have the experience and skills to tackle it all. We offer:
Commercial Roofing Services: Repairs, installations, reroofs, heat welded thermoplastic services and more.
Residential Roofing Services: Repairs, installations, reroofs, and more using the highest quality in roofing systems.
Gutter Aid: Installation, repairs, and any other services needed to keep gutters in top
Metalwork: Custom metal for gutters, downspouts, and other finishes.
Woodwork: Custom woodwork for roof bracing, tongue and groove sheeting, and rafters.
We also install and repair classic cedar shakes on homes and roofs. Call us to find out what we can do for you.
Contact Us
When you need a professional roofing contractor in Providence, RI, Tiverton, Warwick, or any of the surrounding areas, call A1 Roofing & Construction at (401) 265-1019 or fill out our convenient online request form today.