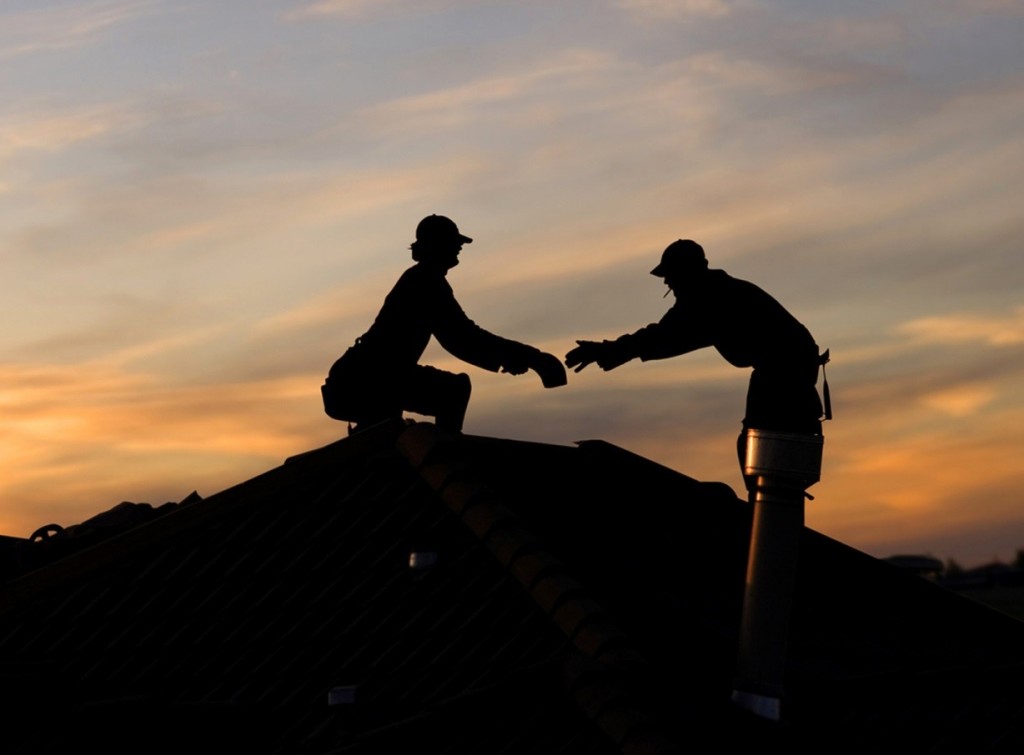 A roof that performs at its best and lasts long period is our idea of an excellent installation. Each worker is trained and equipped with the latest advancements in the industry. We owe it to the very foundations that our company is built upon.
Sean Napolitano, the owner and founder of A1 Roofing & Construction, has an extensive background in the roofing industry. He started the company in 2007, with the idea of making homes better. Since then, A1 Roofing & Construction has become the go-to roofing contractor in Providence, RI, and surrounding areas.
We Build on a Set of Values
A big part of who we are today is based on our core values. First, we only use the best materials, combined our cutting-edge technologies and advanced practices. In every project, we don't just aim to deliver a topnotch service; we also strive to make the experience as enjoyable as possible. We also believe in the power of uncompromising service. Our goal is to make every job right the first time. That's why we make sure each member of our team is a master of his or her own craft.

We Offer Quality Products
Since we're keen on bringing only the finest workmanship to the table, we also do the same for the products that we use. We have partnered with the country's leading brands, such as GAF, CertainTeed, VELUX, and GenFlex Roofing Systems to make sure every installation is a success. Aside from quality we also offer variety. If ever you find yourself in need of carpentry, masonry, sheet metal fabrication, painting services, and others, you can turn to us.
We Ensure Customer Satisfaction
Every satisfied property owner is an inspiration to A1 Roofing & Construction. As an expert in roofing in Warwick, RI, we treat every job with utmost respect. Whether it's a maintenance job or a replacement work, we exert the same level of enthusiasm and energy. Aside from effective construction, we also commit to customer education. Many people are interested in understanding the process, but don't know where to start. Here, we make sure we share what we know, so that our clients will feel empowered to make smart decisions.
For your home improvement needs, simply give us a call at (401) 265-1019. We would love to hear from you and let you know of our first-rate services.